AFFECTEN
is a design studio and an art production, and also a talent agency focusing on discovering extraordinary foreign artist in various fields of endeavor such as fine arts, design and branding, fashion, graphic, architect and interior design, performance, television, film, theater, modeling, and so on. In addition, 
AFFECTEN
 sponsors foreign individuals with extraordinary ability and achievement in the field of sciences, education, business, and athletics who have ambitions to pursue their career in the United States.
WE SELECTIVELY REPRESENT ACCOMPLISHED FOREIGN INDIVIDUALS IN OBTAINING THE REQUIRED NONIMMIGRANT O-1 VISA TO LAWFULLY WORK IN THE UNITED STATES BY SERVING AS THE "AGENCY PETITIONER"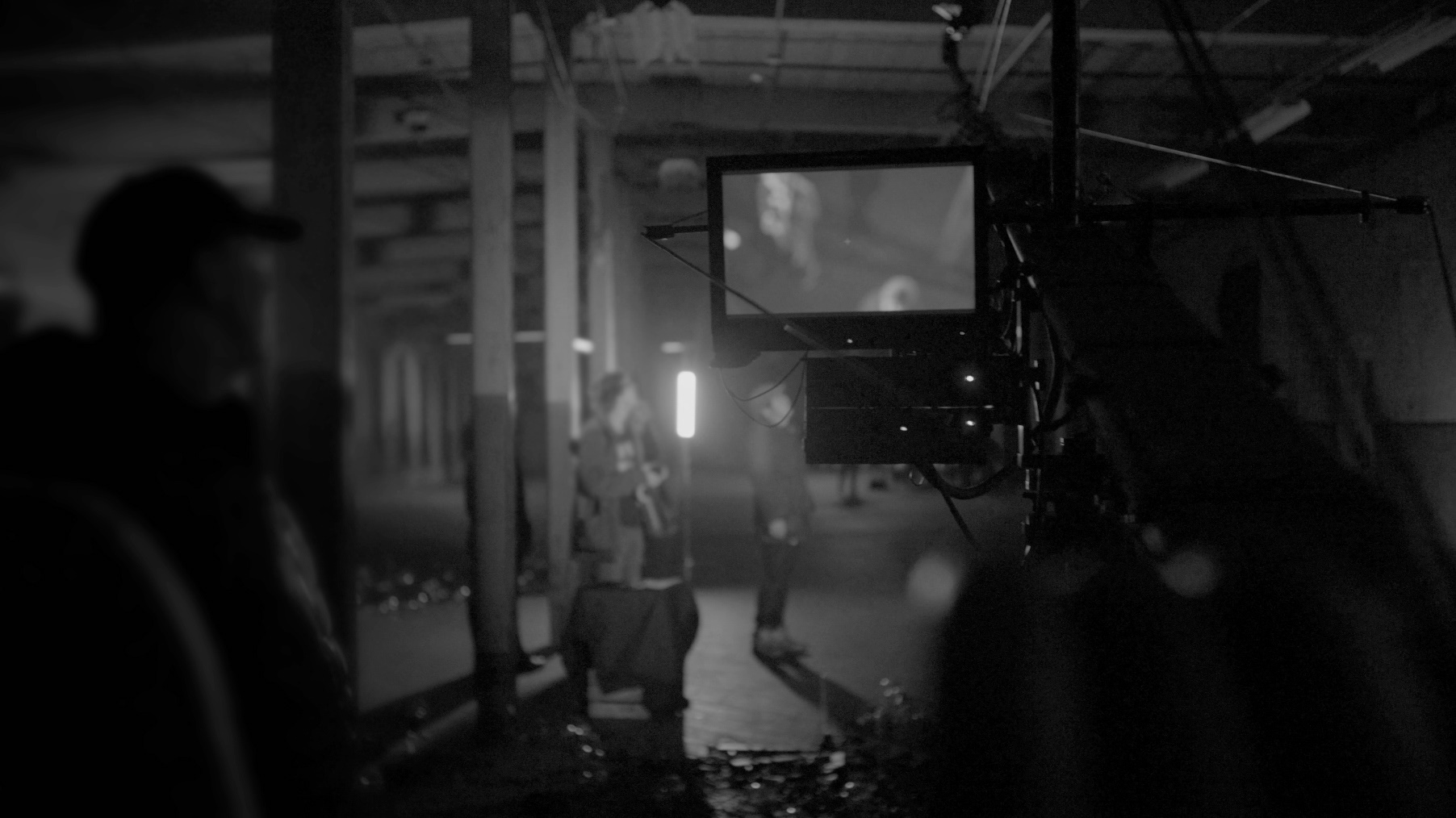 It is important to note that 
AFFECTEN
 is not in the business of procuring employment and will solely serve as the agency for the artists, scientists, educators, entrepreneurs, or athletes throughout the duration of O-1 authorized period upon approval. It is also important to note that an applicant seeking our representation must first qualify for the O-1 visa by providing full evidence of extraordinary ability in the arts, sciences, education, business, and athletics. During the visa preparation process, 
AFFECTEN
 will work closely with each applicant's legal counsel to make sure the immigration process is successful. However, the O-1 visa is one of the most prestigious nonimmigrant visas available, and 
AFFECTEN
 does not guarantee the results.