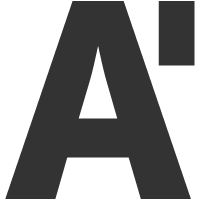 We are 
AFFECTEN
/

ə

ˈfektn

어펙튼

/
Our designs and media artworks 
affect
the people around the world emotionally.
We are
unique
who offer all design services with a surprising artwork for your COMPANY, brand, space, and event.
Here are our
ten
10 featured services as of today:
Brand Design
- Logo design, Symbol design, Color scheme, Typeface, Practical usages...
Interactive design
- Kiosk design, Touchable content design...
Graphic Design
- Poster, Brochure, Booklet, Postcard, Invitation, Business card, Menu, Physical/digital signage... 
Motion Graphics
- Intro video, Teaser, Title sequence, Tutorial videos, Educational videos...
Web/Mobile Design
- Responsive web design
Photography
- Event, Commercial ads, Product pictures, Fashion, Food, Store, Profile photos, Wedding...
Video Production
- Event, Commercial ads, Product ads, Interview, Fashion, Food, Music video, Wedding, Teasing...
New Media Art
- Interactive/non-interactive artwork, Light art, Graphical art on display, Performance...
Experience design
- Exhibition design, Immersive special event, Stage design...
Creative directing
​​​​​​​

Affect the world emotionally with The exceptional
design
and
media art
​​​​​​​
AFFECTEN is a one-stop studio you can trust in quality of design services. We support your design part fully and solve all design issues in logical and artistic ways. Additionally we create a masterpiece of media artwork that uses current technology as an art. That means you have a unique opportunity to use our media artwork for your space and event to present your brand in a remarkable way.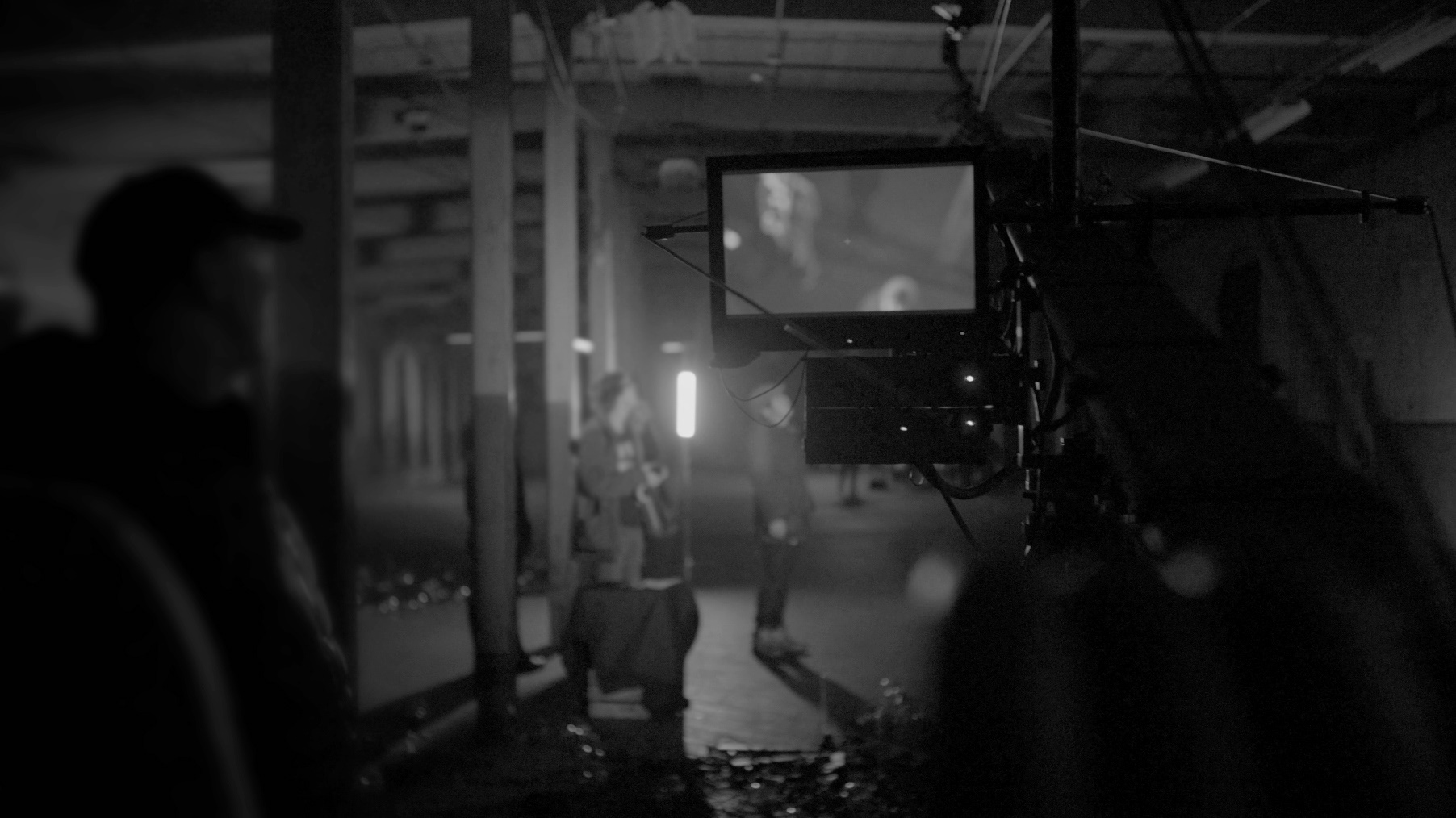 Design + Media art studio