Gammeeok
is very well-known Korean restaurant here in the east coast of United States for over 20 years. Improving brand identity from what Gammeeok had for over two decades and adding fresh modern taste on it, and also creating a media wall were my roles for this project. With my ideas and suggestions, the final interior designs and material selections have been done by an interior design company, Design Plus. Set-up for the media wall with Mac Mini and content has been done by myself.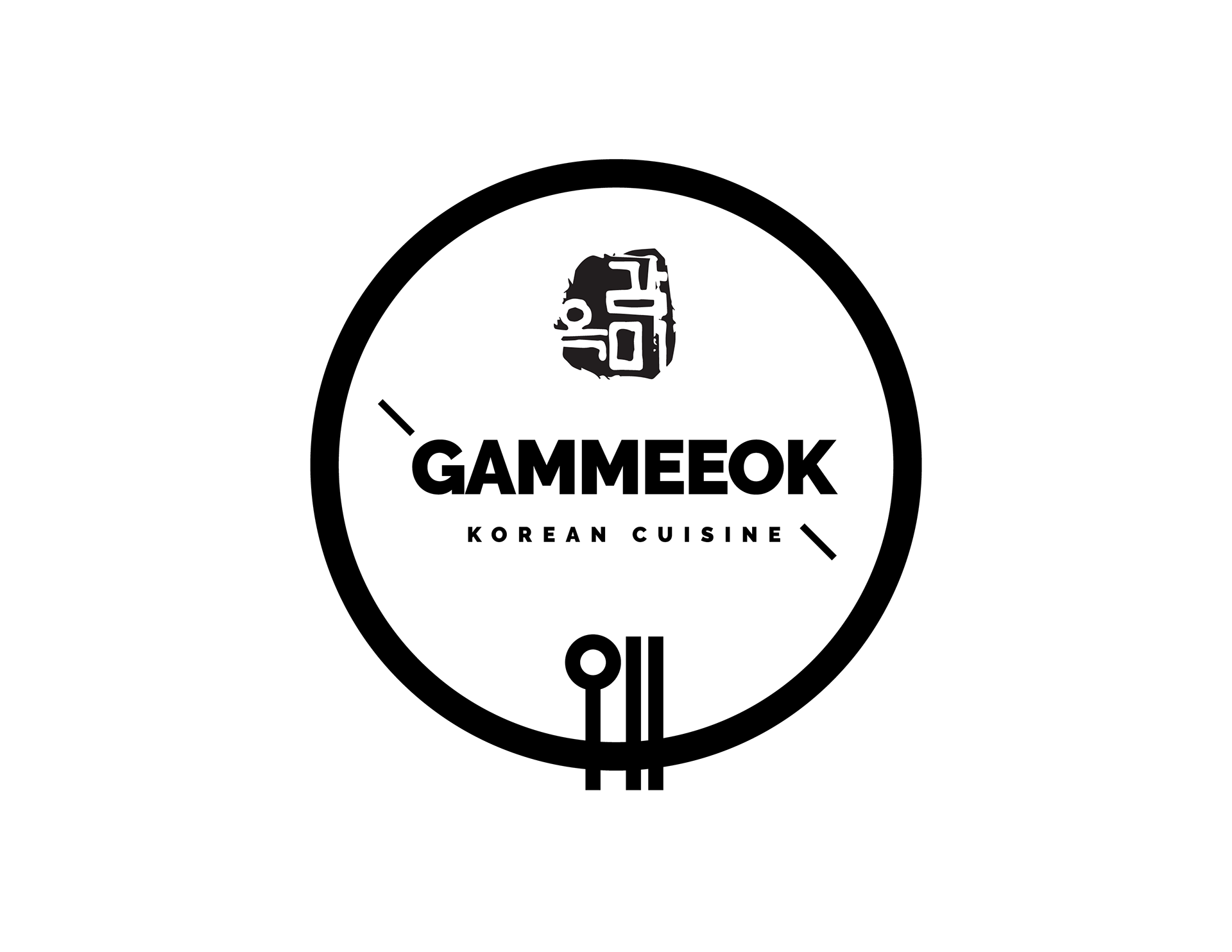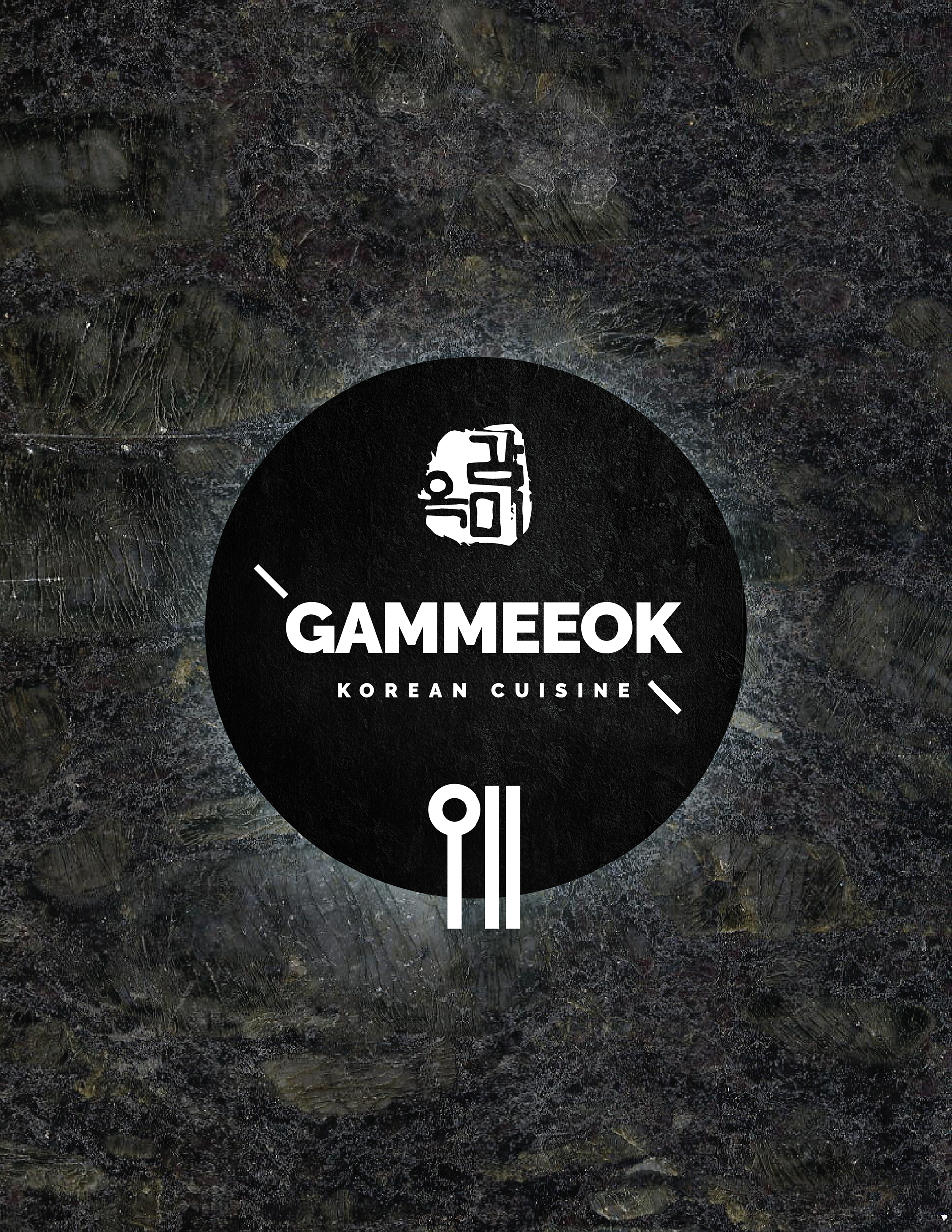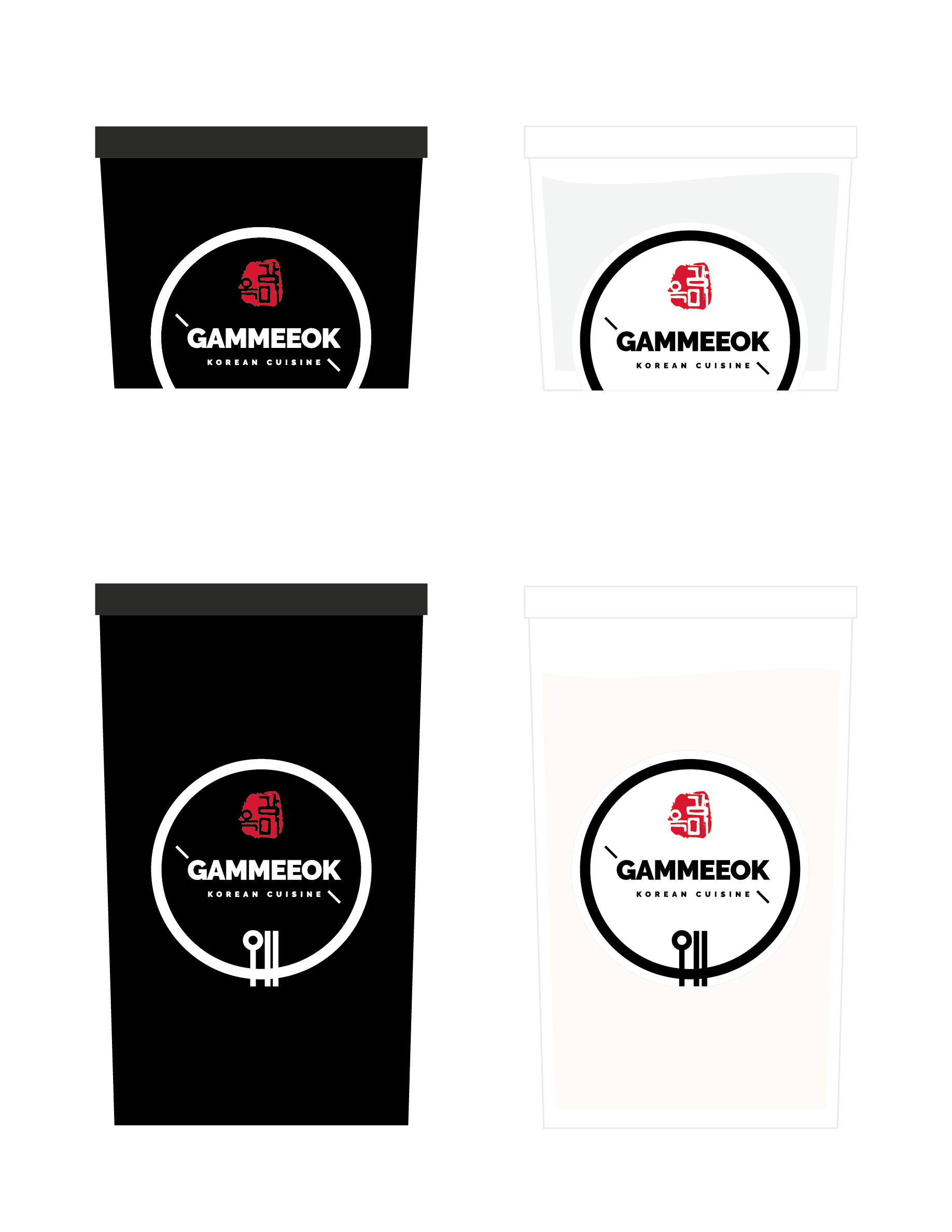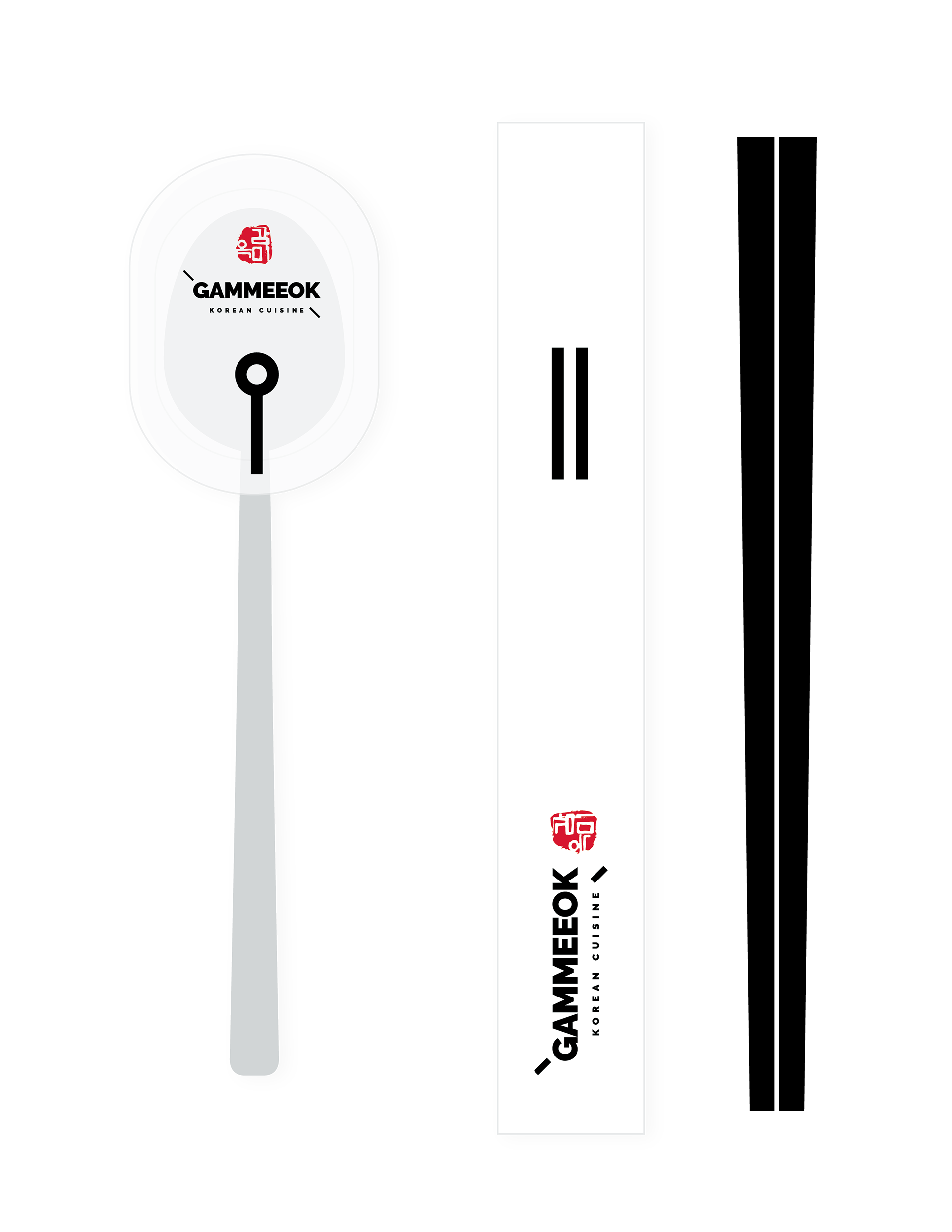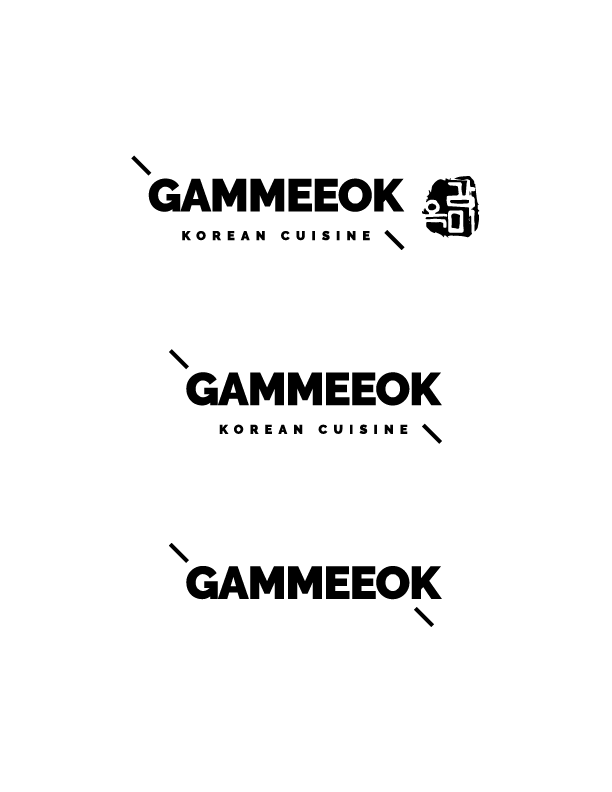 _
Interior Ideas
Tilted black bars on ceiling, various sizes of circles, balance of black and white, having two conceptual sections like day and night that stand for open-24-hours, and so on. I shared my ideas and discussed about it with the interior designers as often as we can and helped them to make actual interior design aligned well with the brand identity I created.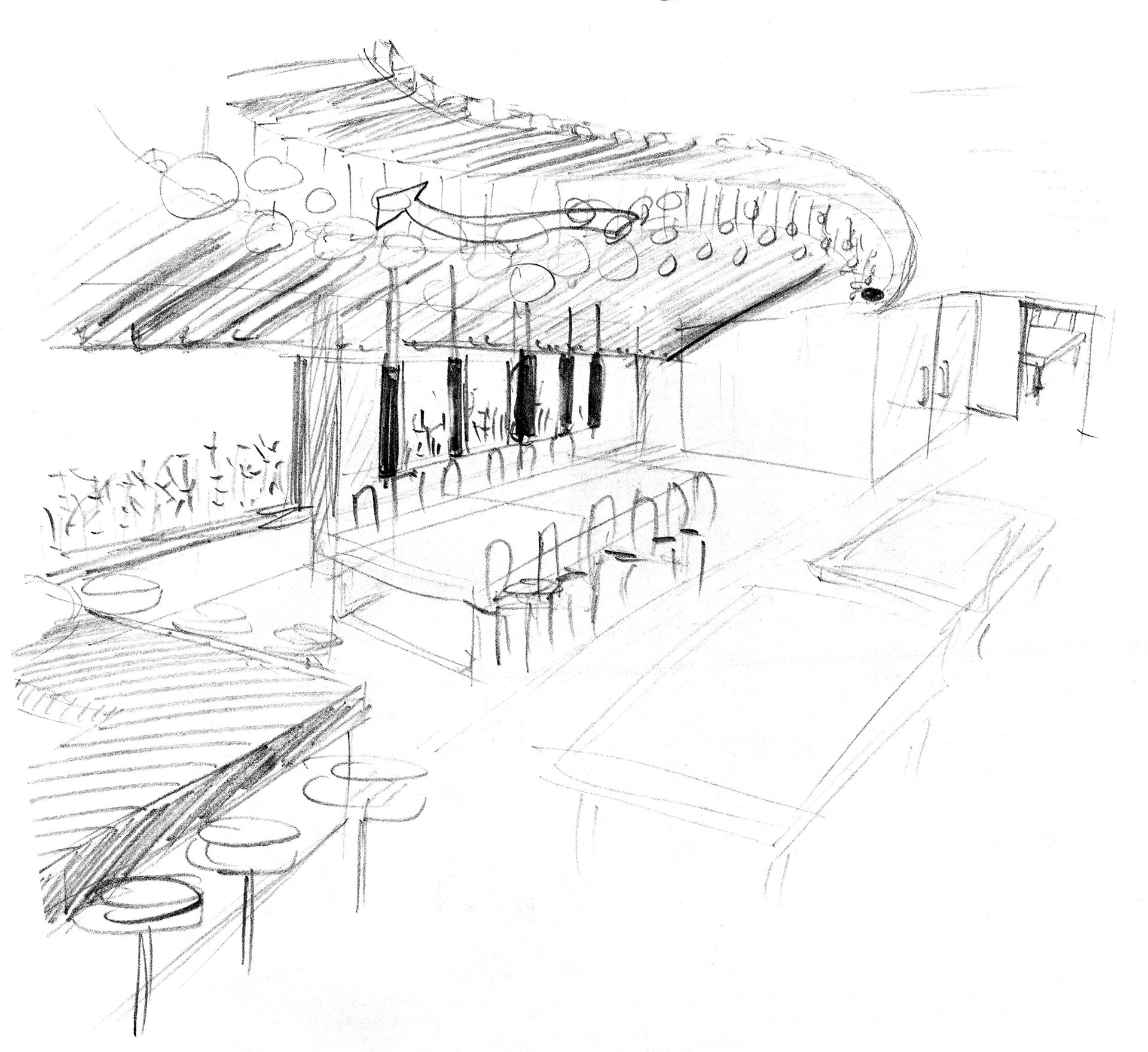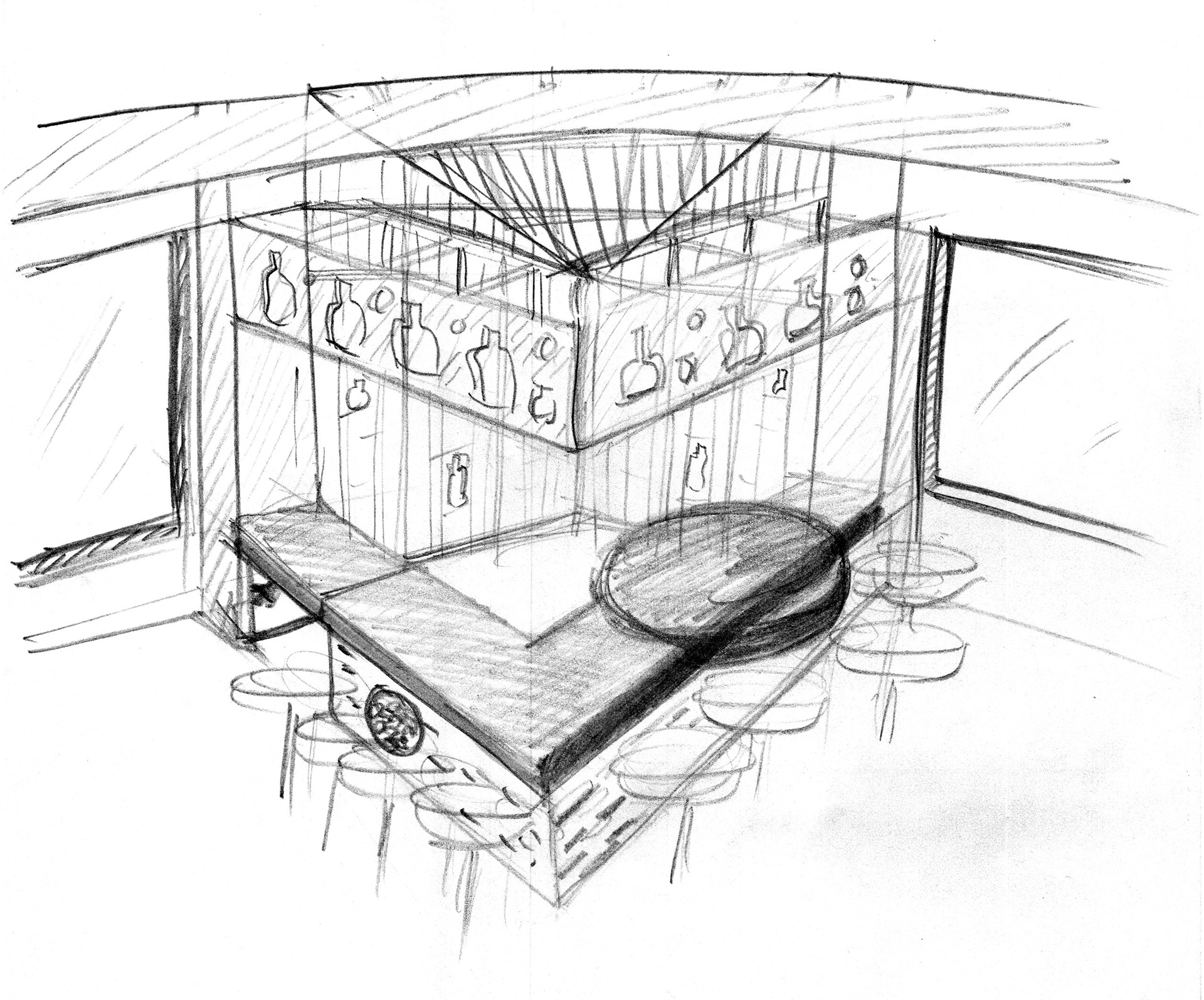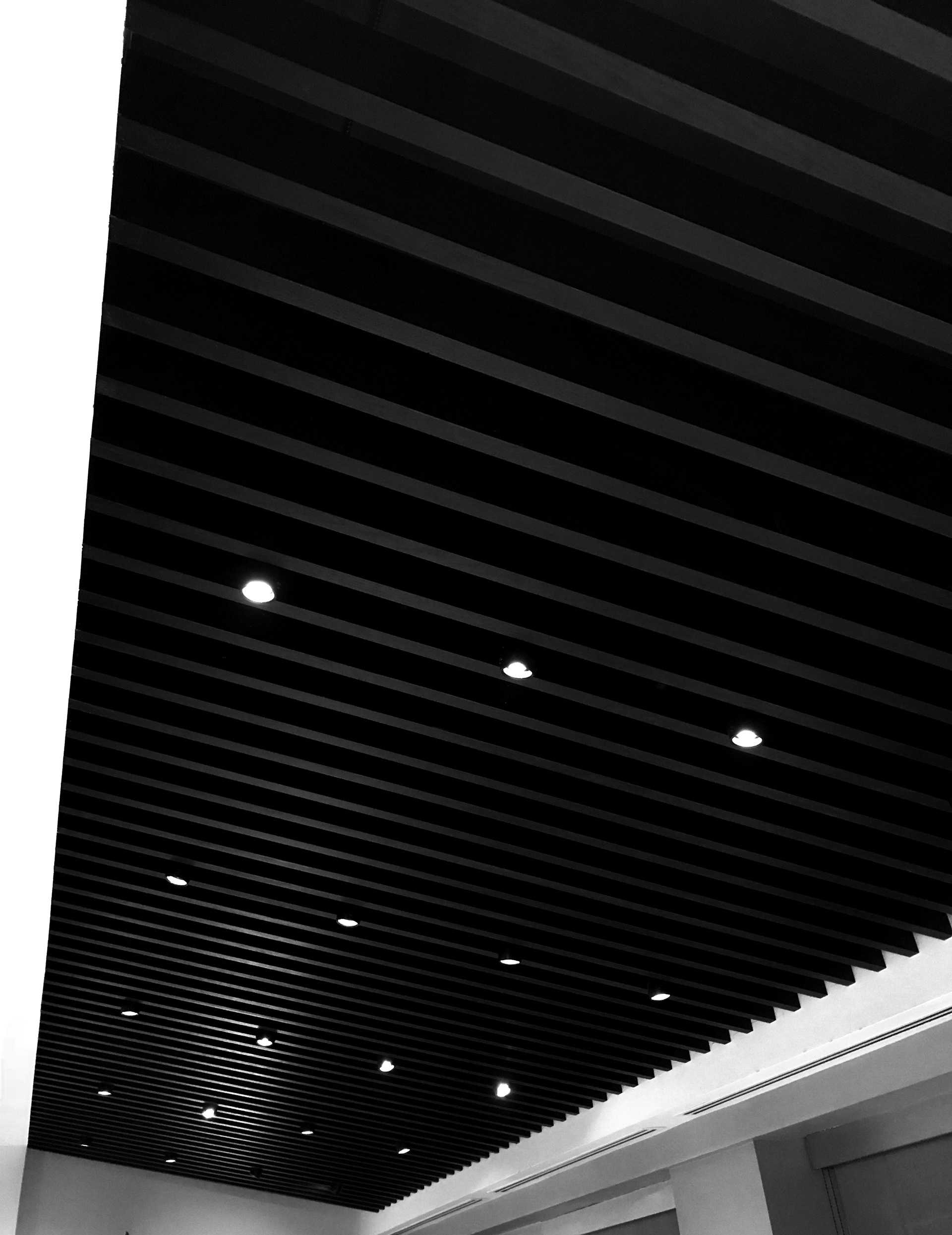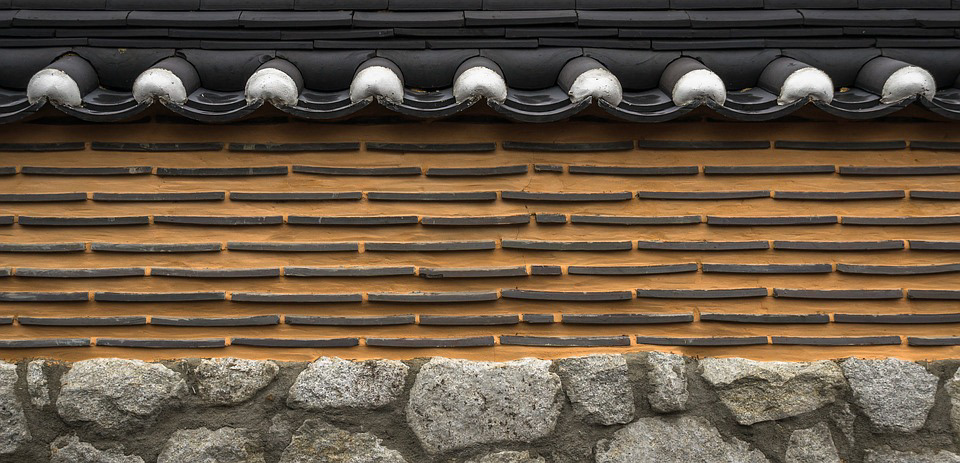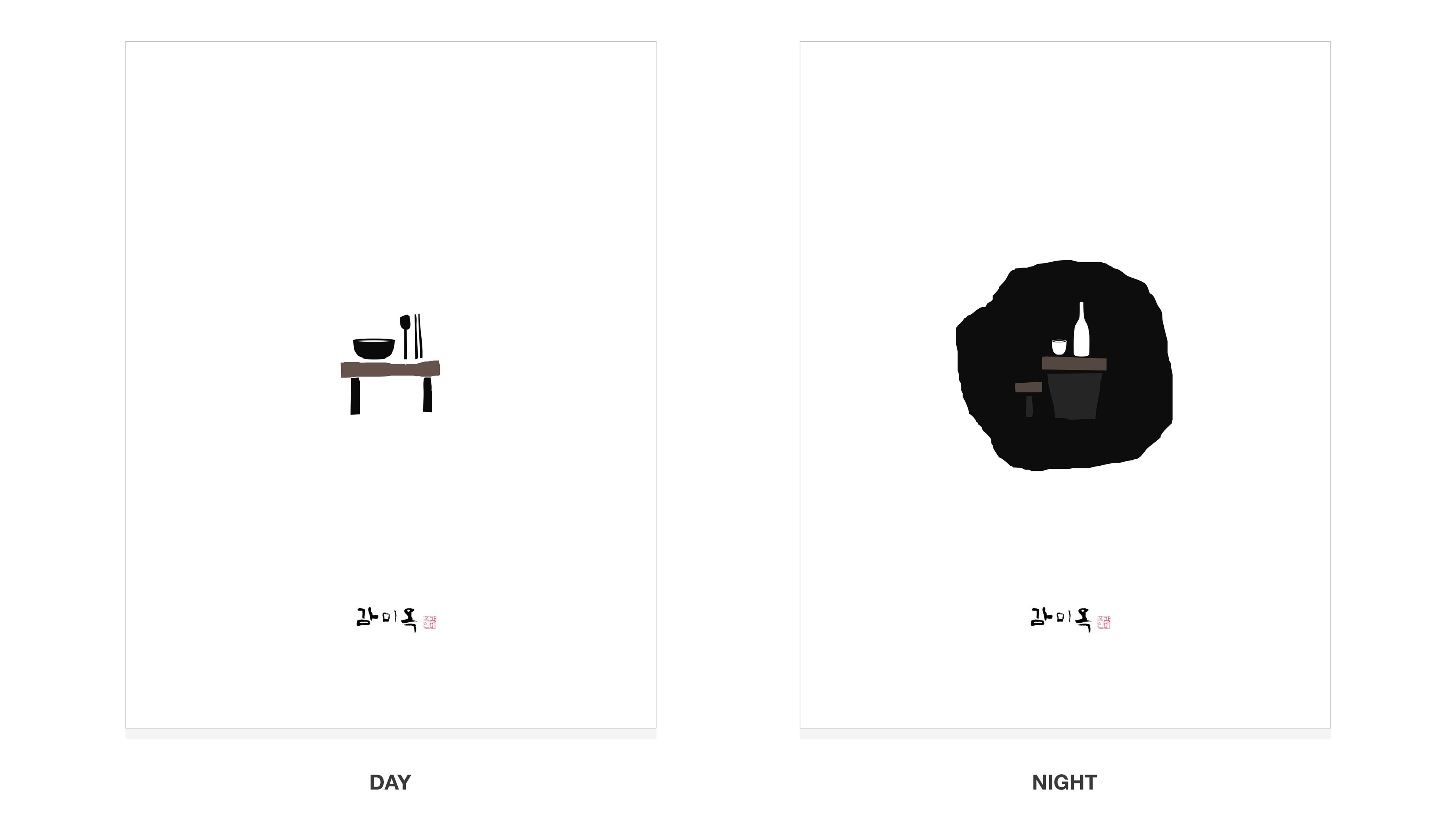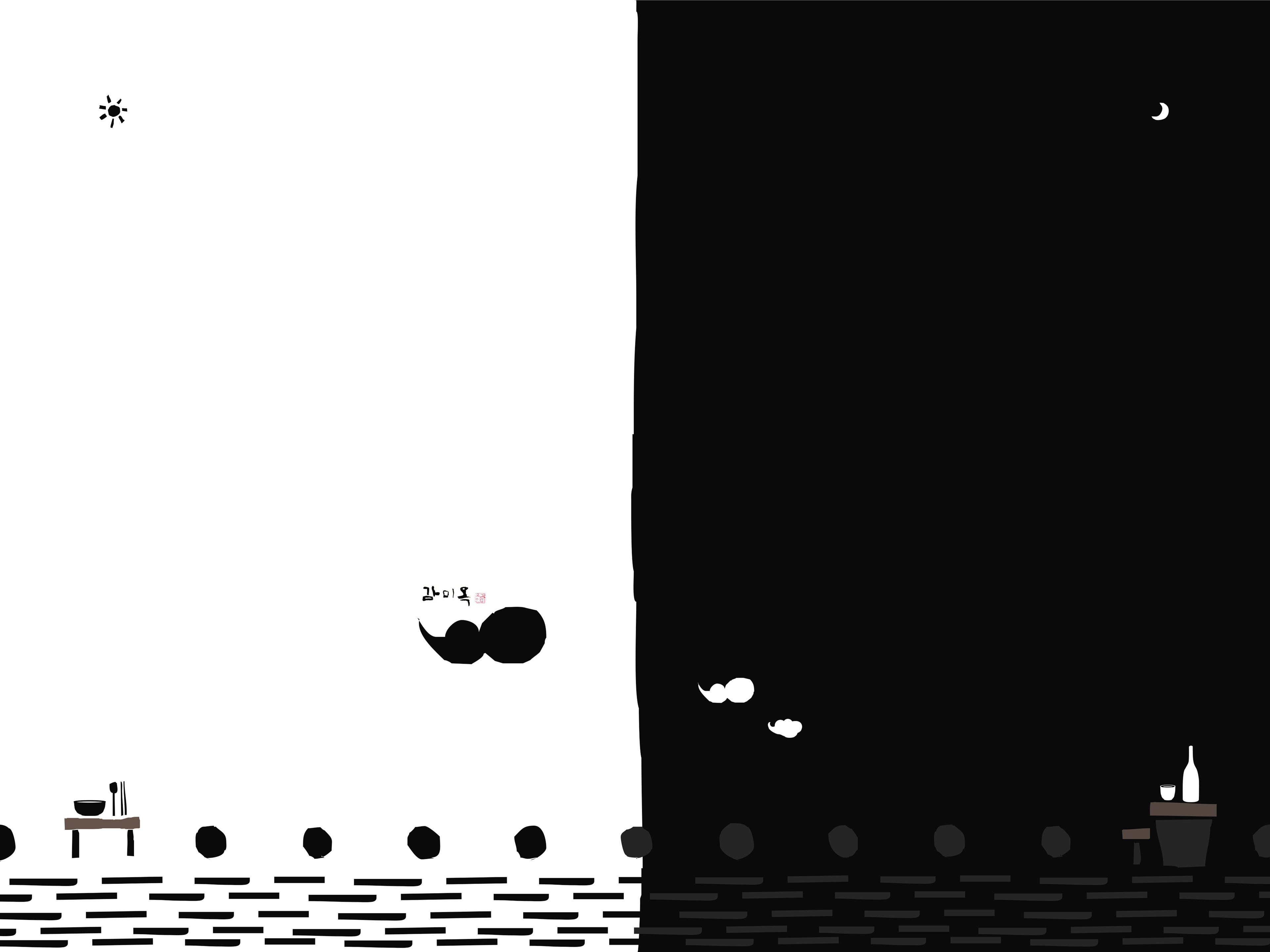 _
Media Wall Designs
Two circles on media wall show a current time and date with dynamic motion graphics and also it has designed to present the restaurant's brand identity. This media wall brings energetic and modern mood to the space.