iORGEL app for iPad/iPhone
Reminisce about your old memories! iORGEL is a digitally-reinvented music box for iPad and iPhone. Simply wind up the key and enjoy the beautiful songs. You can also create a new song
 and share it with the rest of the world.
My role : Creative Director(+AD), Design, Initial Idea and ideation, Creating video(shoot, edit...), Composing
* I already quit the company allm Interactive but they are still updating this app on behalf of me. So you can reach out to them by visiting 
https://iorgel.uservoice.com/,
 if you have any problems or feedback or concerns.
This is own product and service of allm Interactive where I worked before and I designed it with much love in 2010. I really love a music box (gears, mechanism, sounds, all of a music box) so I started to develop my ideas for this music box. I just wanted to create something unique app never shown before in the app store and I love.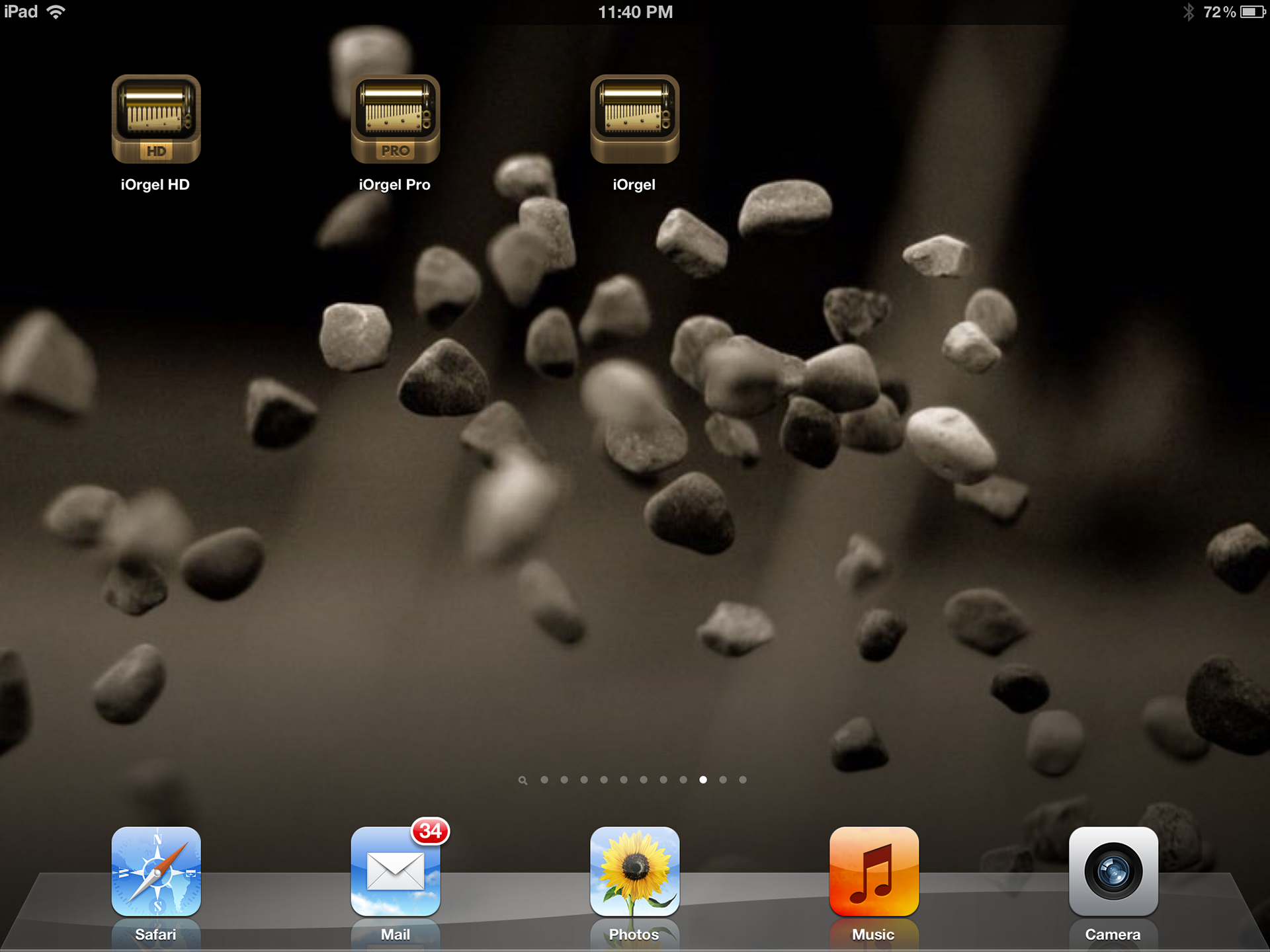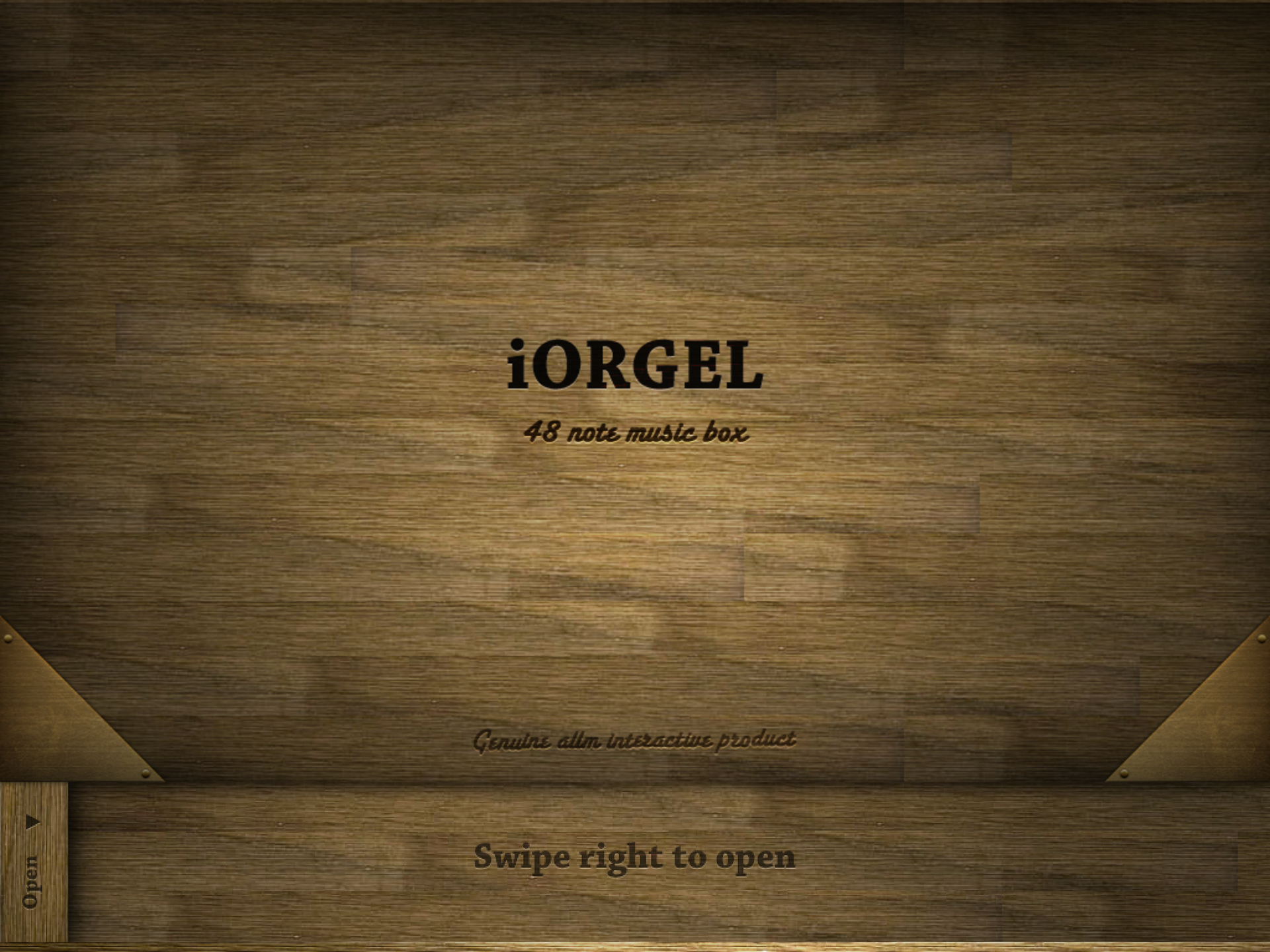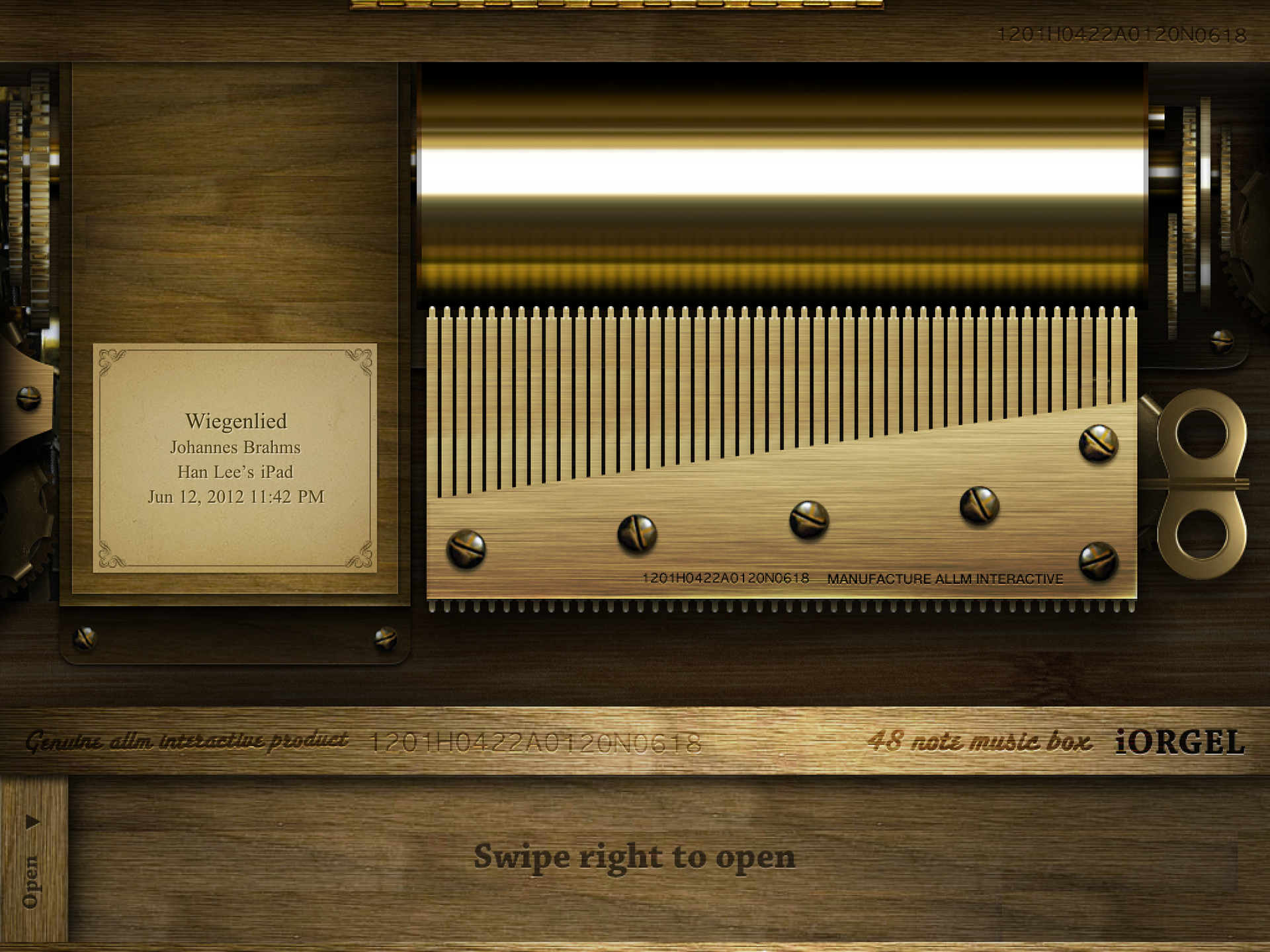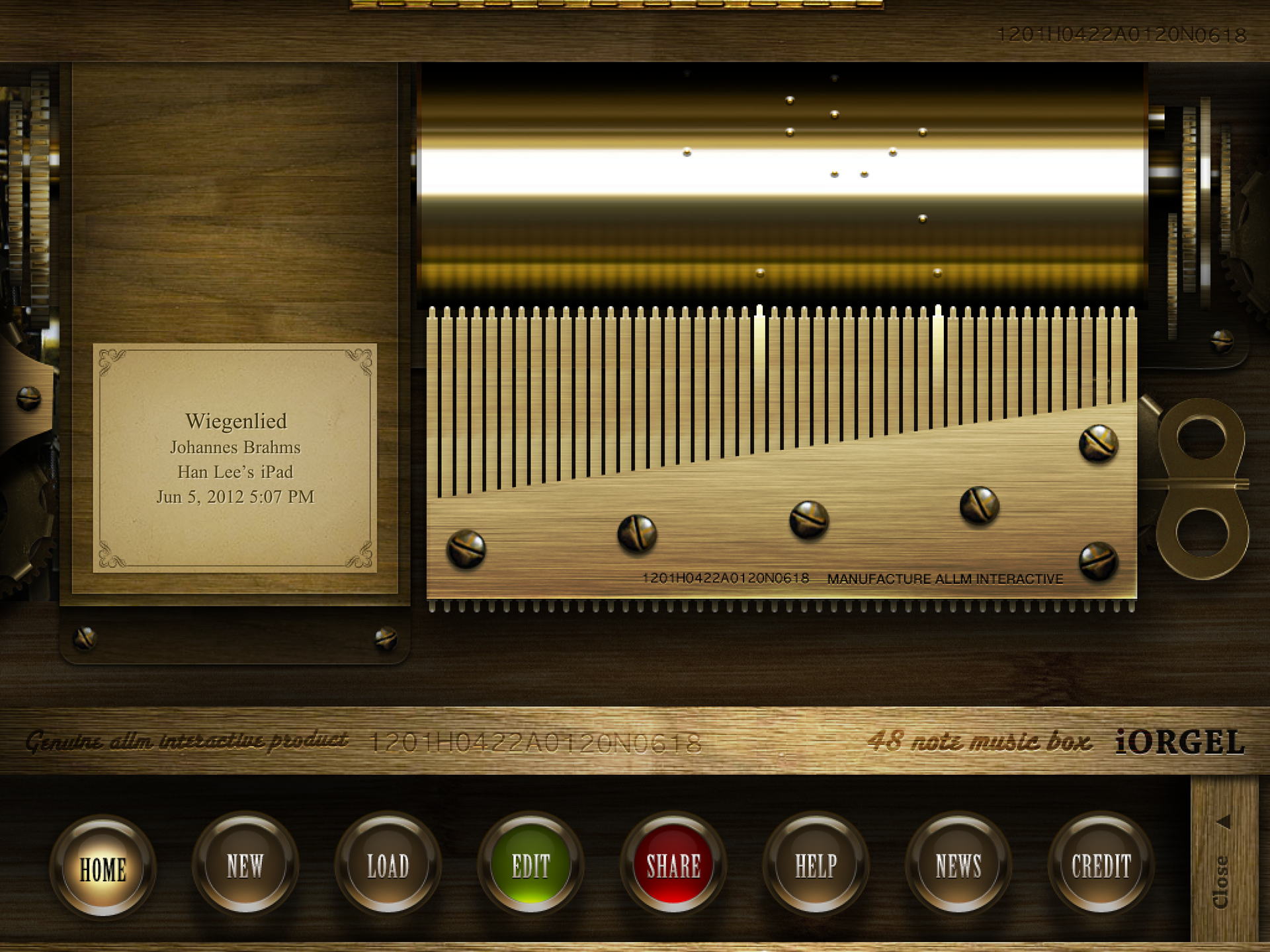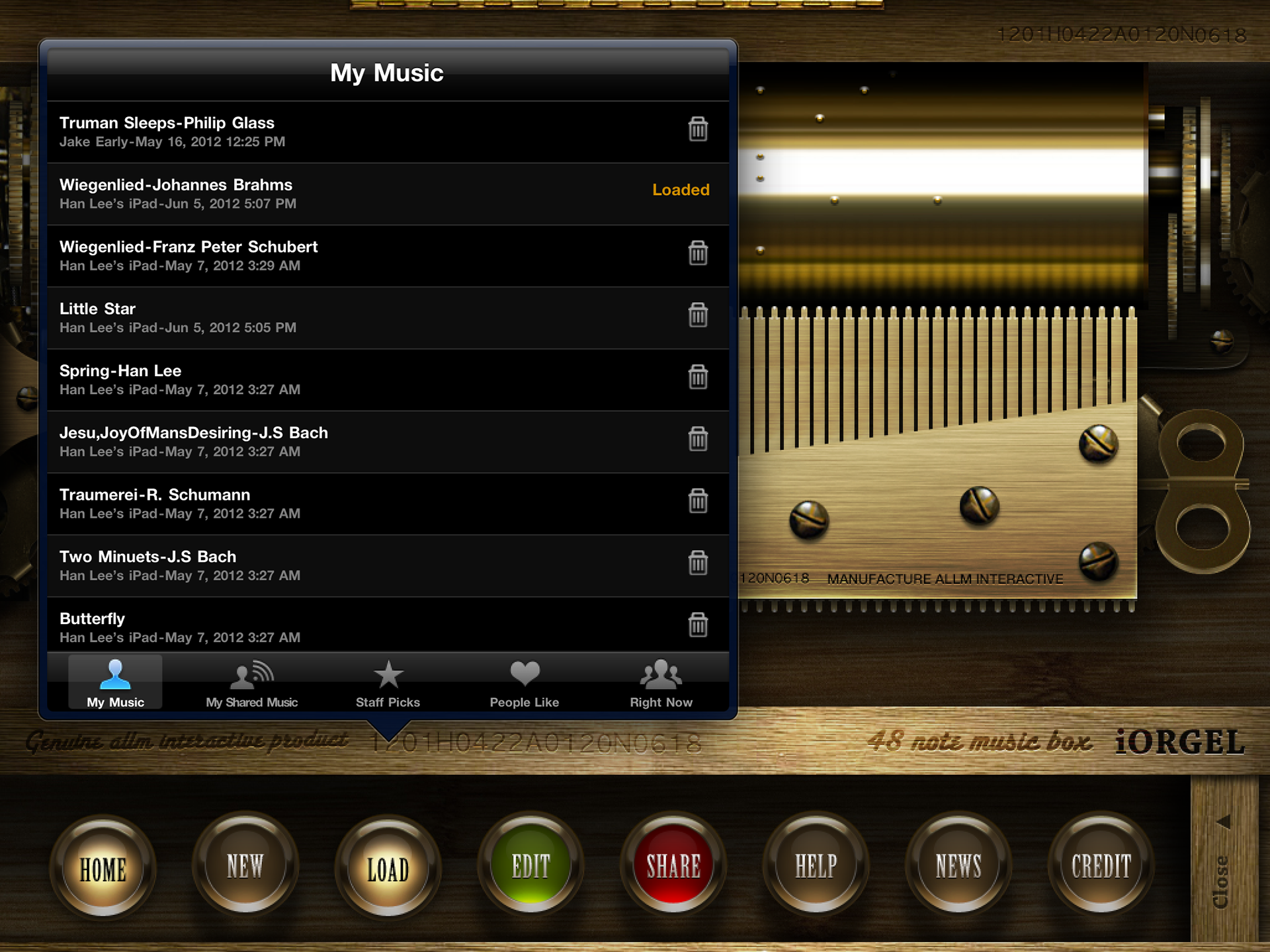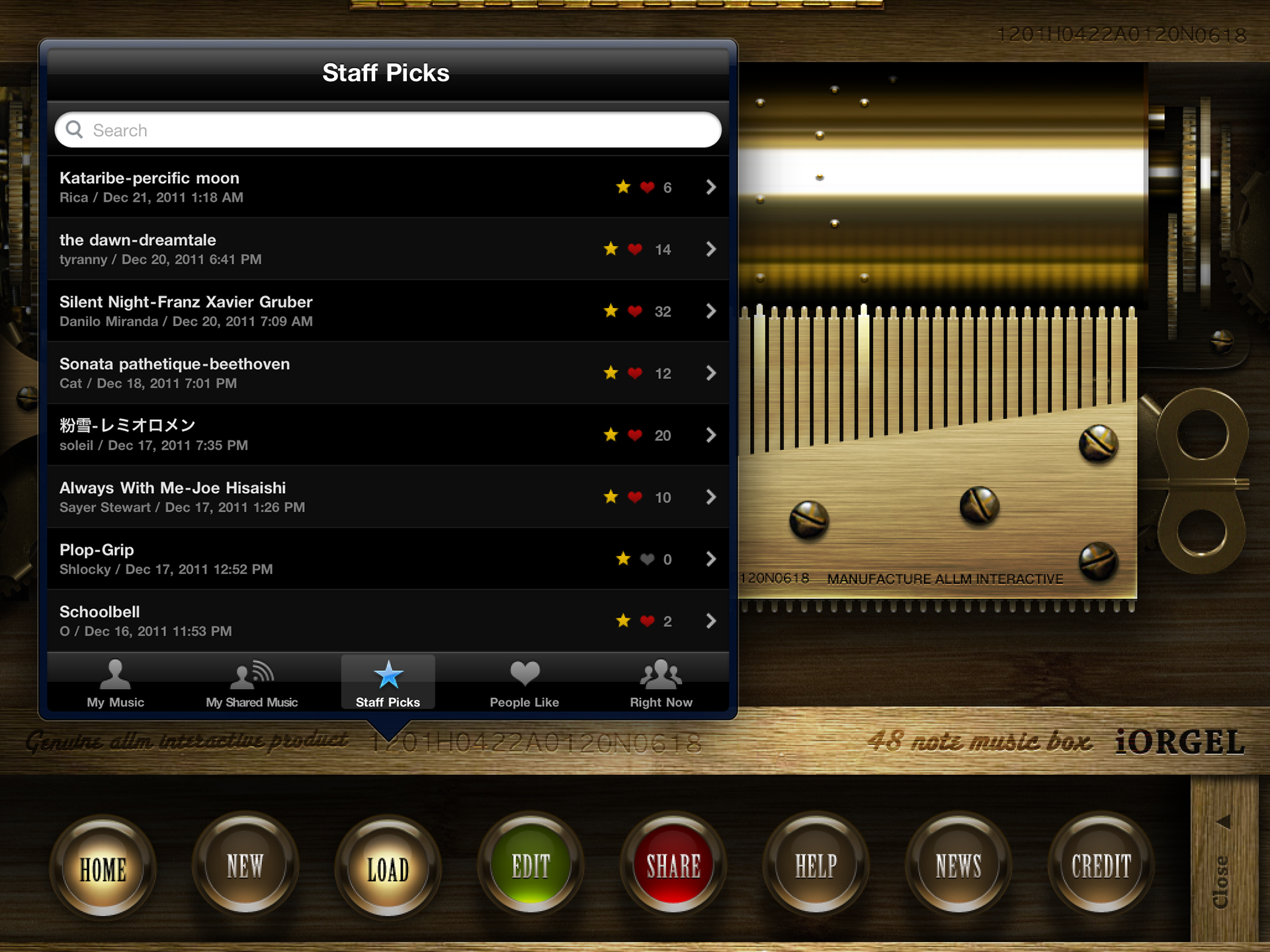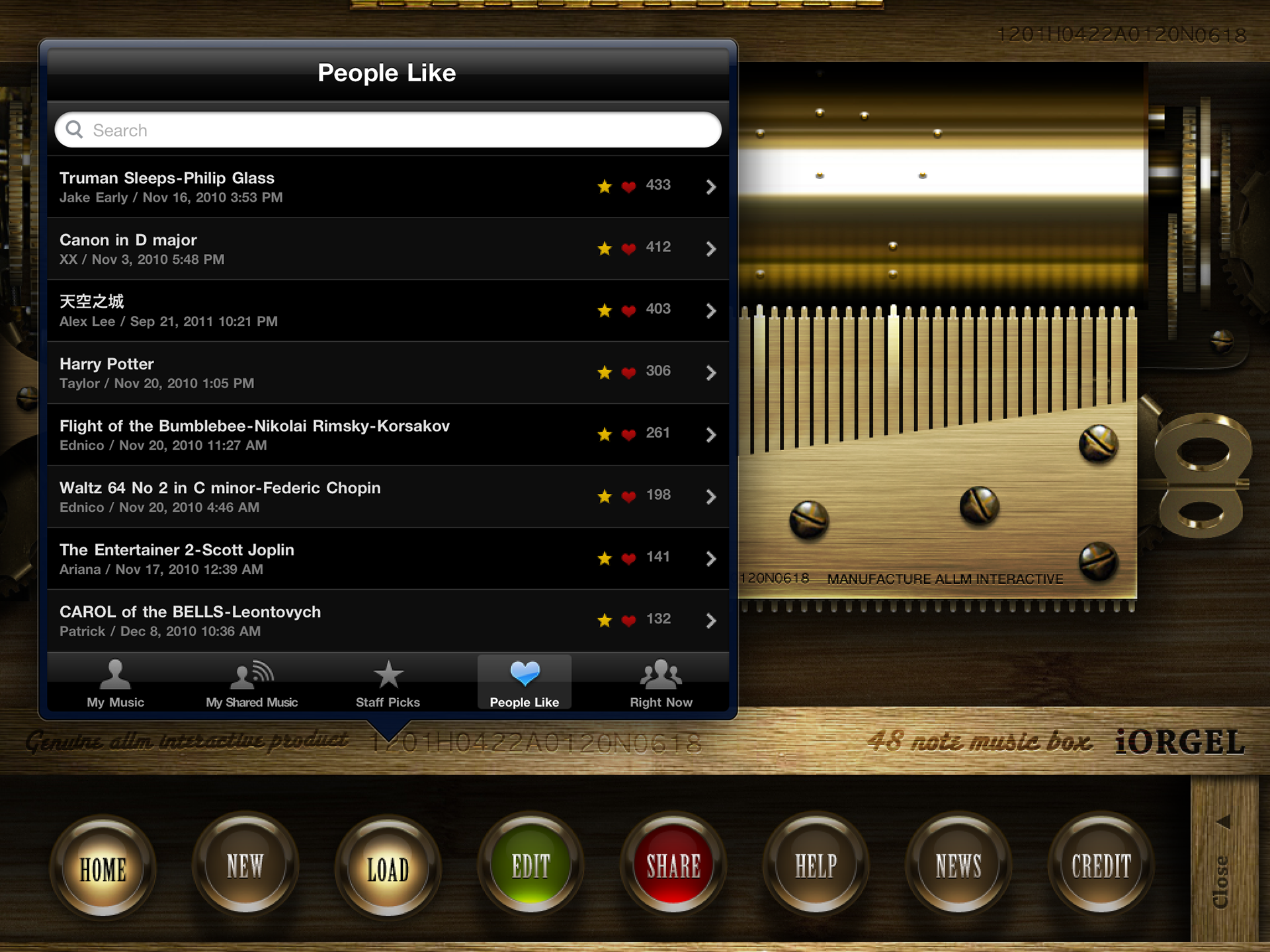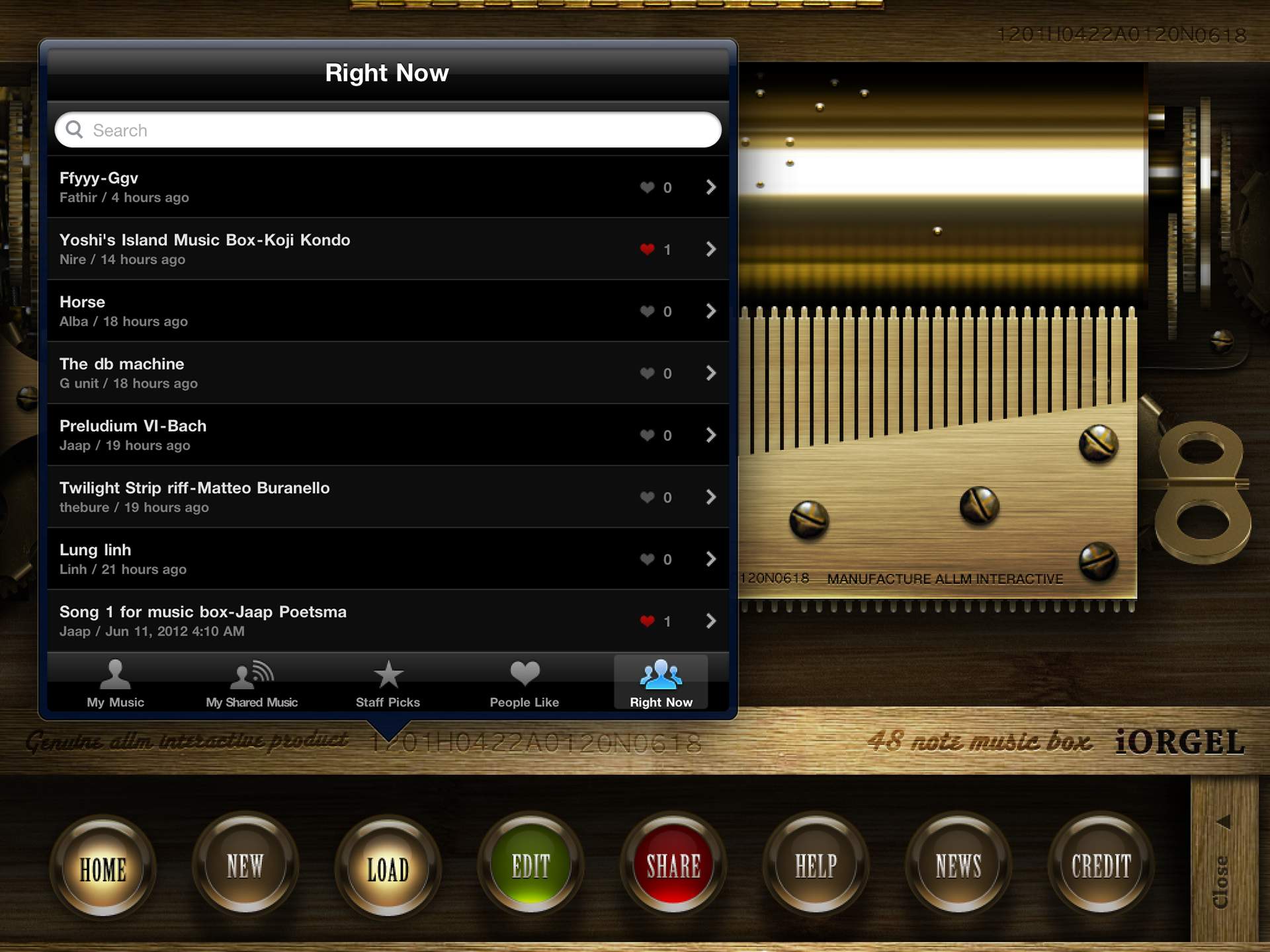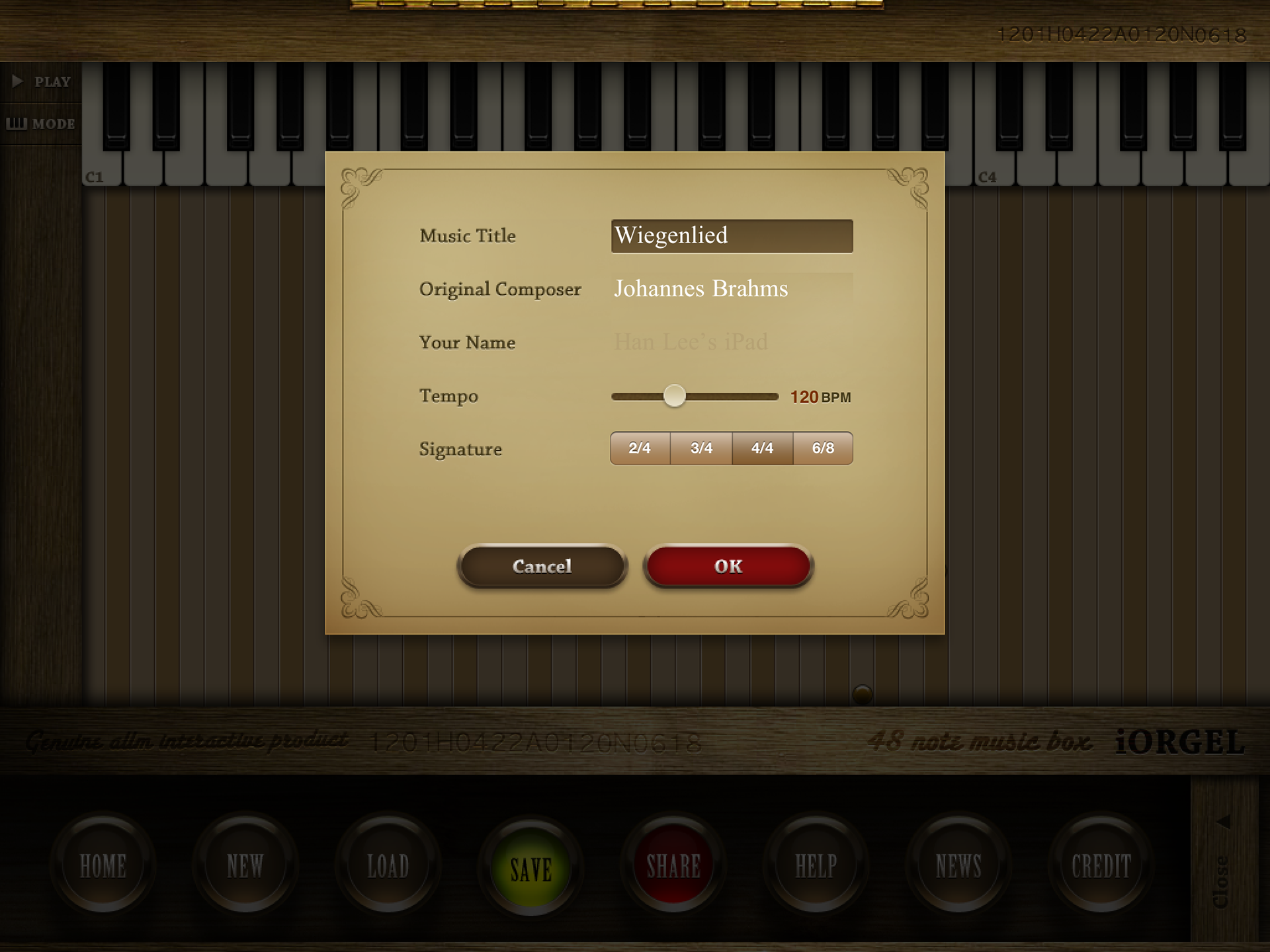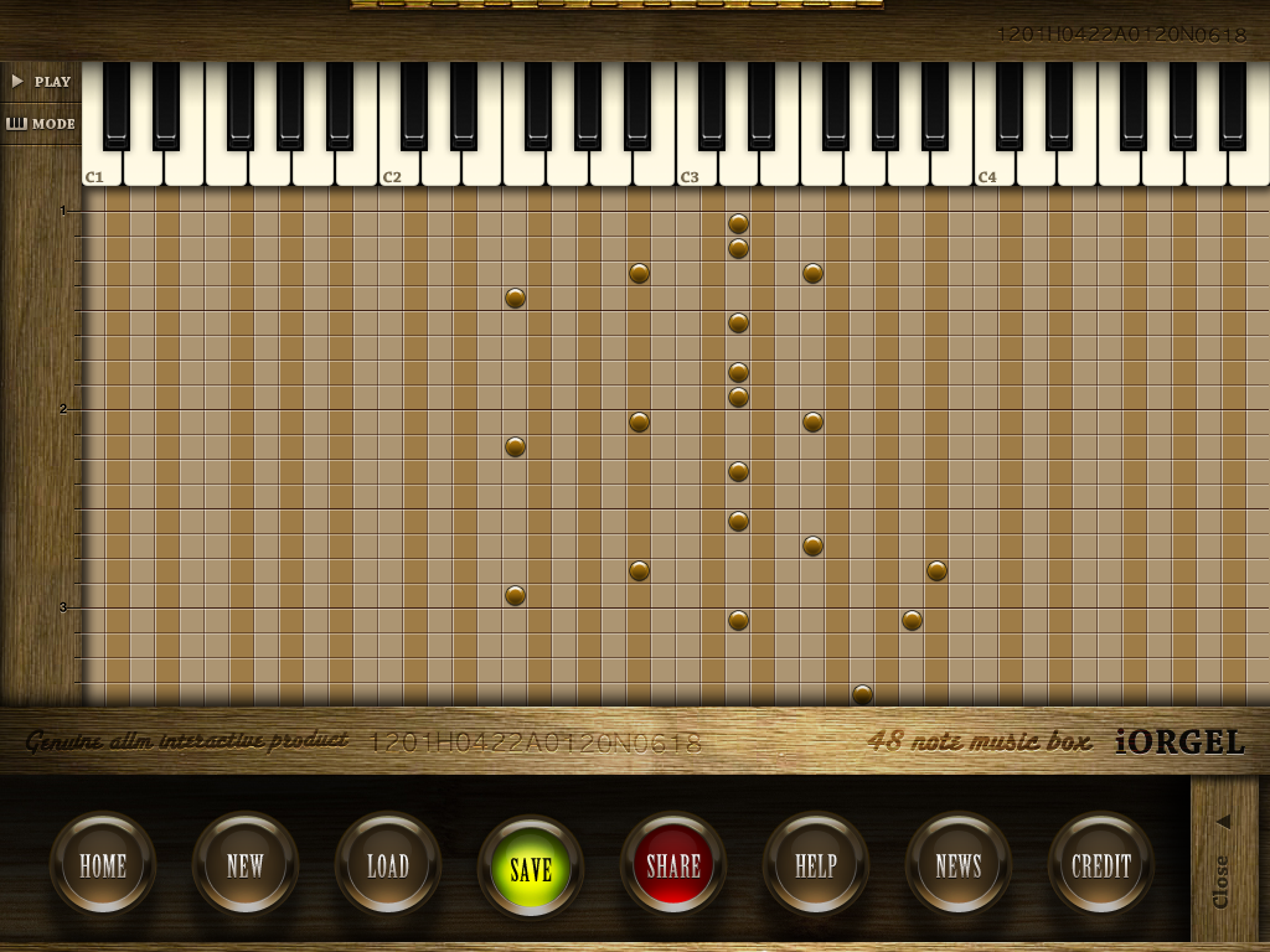 This app has been featured on many sites, books and magazines. Taschen also included this project with my designs in their recent book 'The App & Mobile Case Study Book'.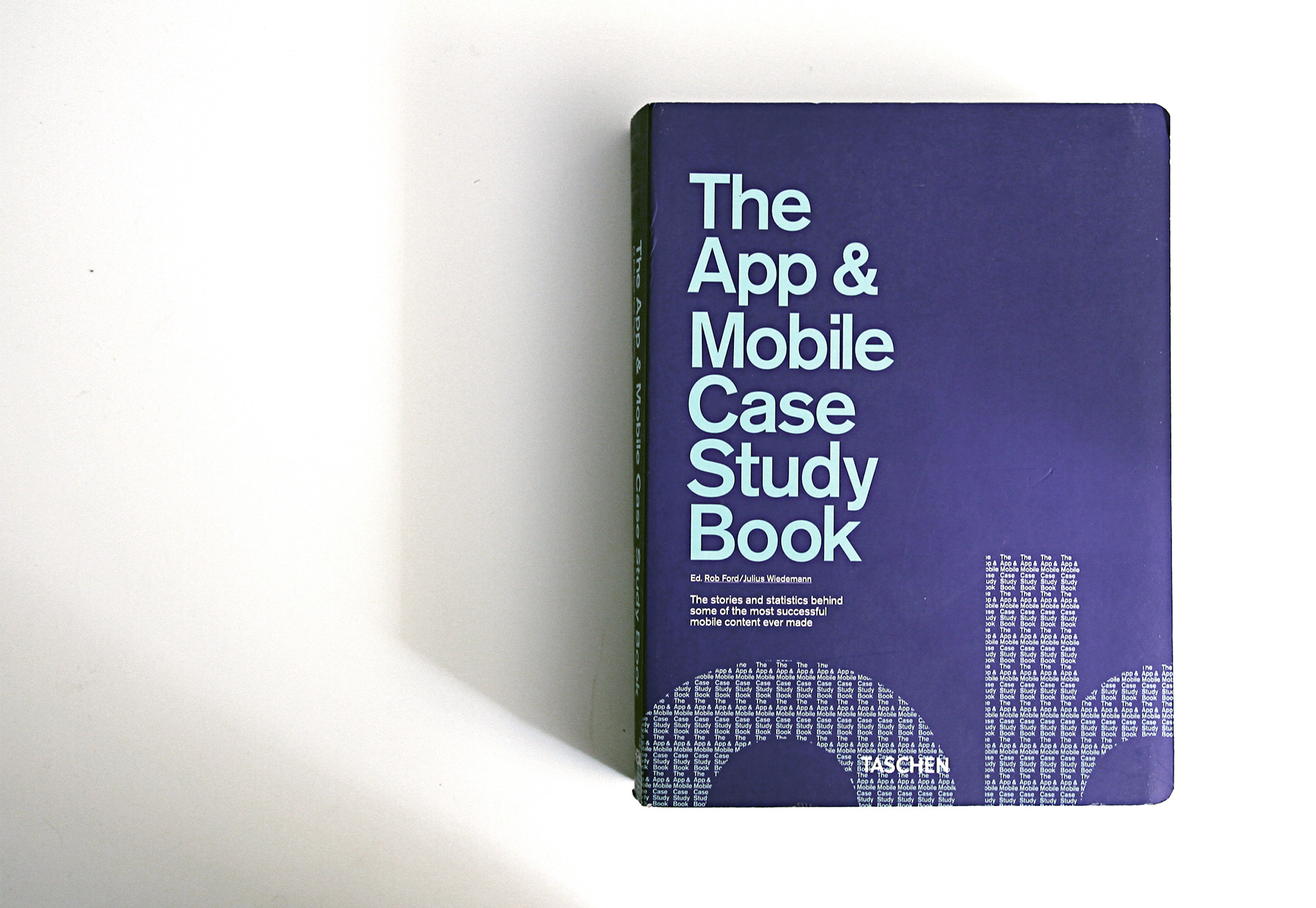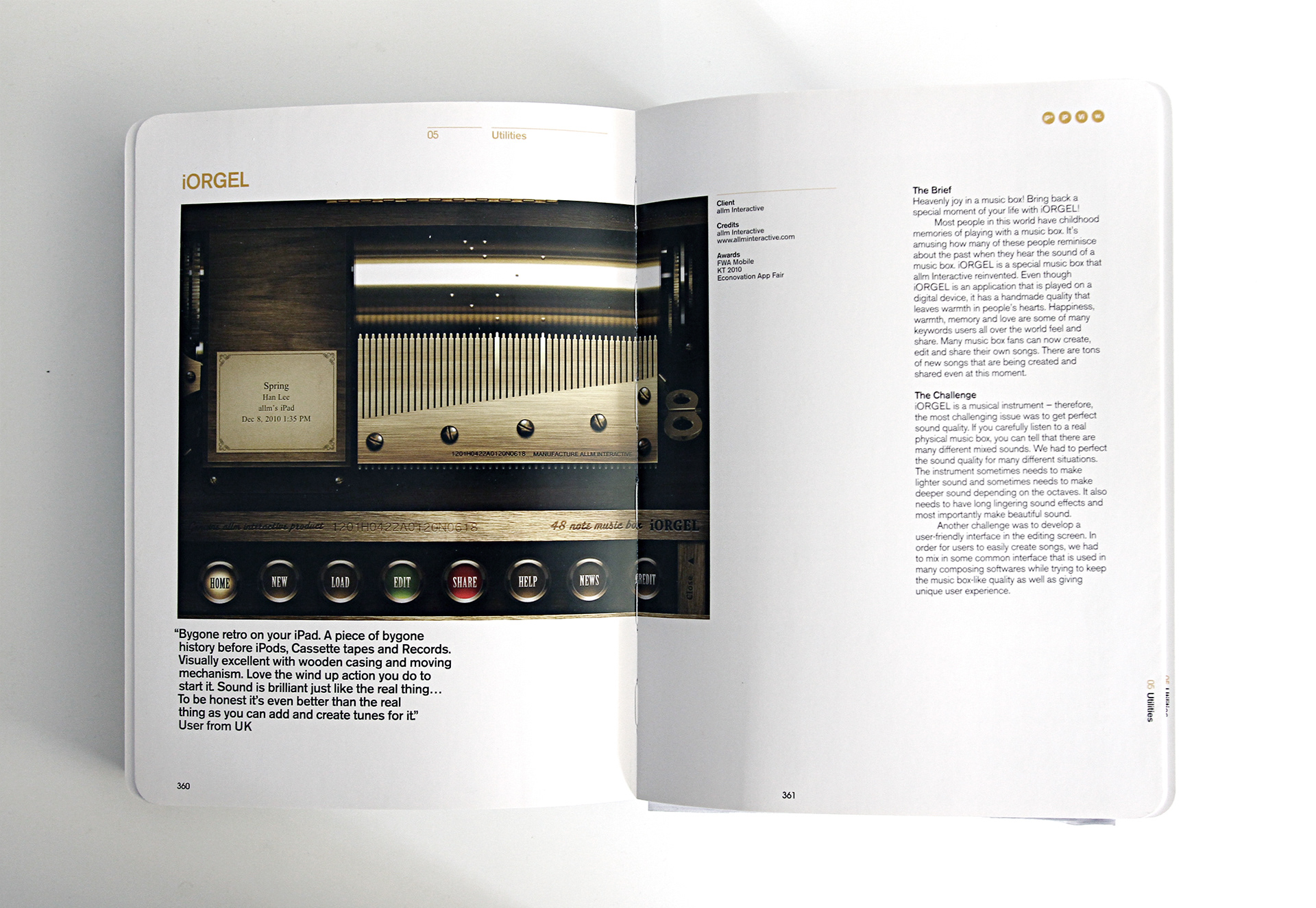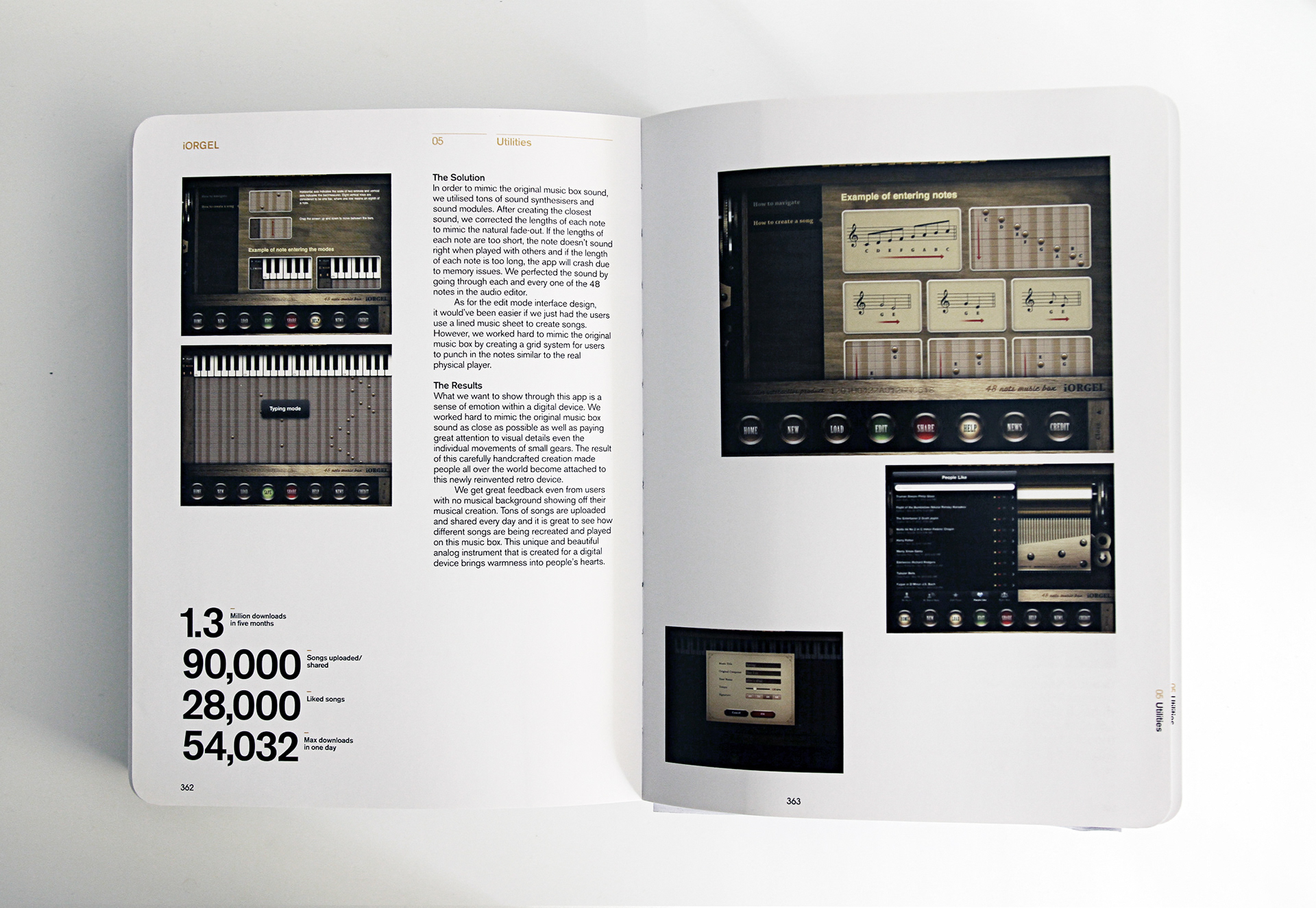 Unfortunately I feel this app is still not going well in every aspect such as design and marketing since I left the company and stop to take care of this app. So sad. :( Hope they can give a breath of fresh air to make it rekindle.