LamX for 영한동, SK Telecom
LamX, interactive light installation for Sk Telecom brand '0'
YoungHanDong
-
October 27, 2018
SM Town @ COEX in Seoul
-
The unique artwork, LamX by Han Lee has been invited and successfully installed and performed for the event at COEX in Seoul. The event was a commercial exhibition for SK Telecom's latest culture brand '0' Young 영 to show off what the brand contains itself.
The event was curated by
<응> <Eung>, creative artist group
.
"더 빛나는 법, 앞이 캄캄하다고? 괜찮아 어둠이 짙을 수록 별은 더 빛나는 법이니까"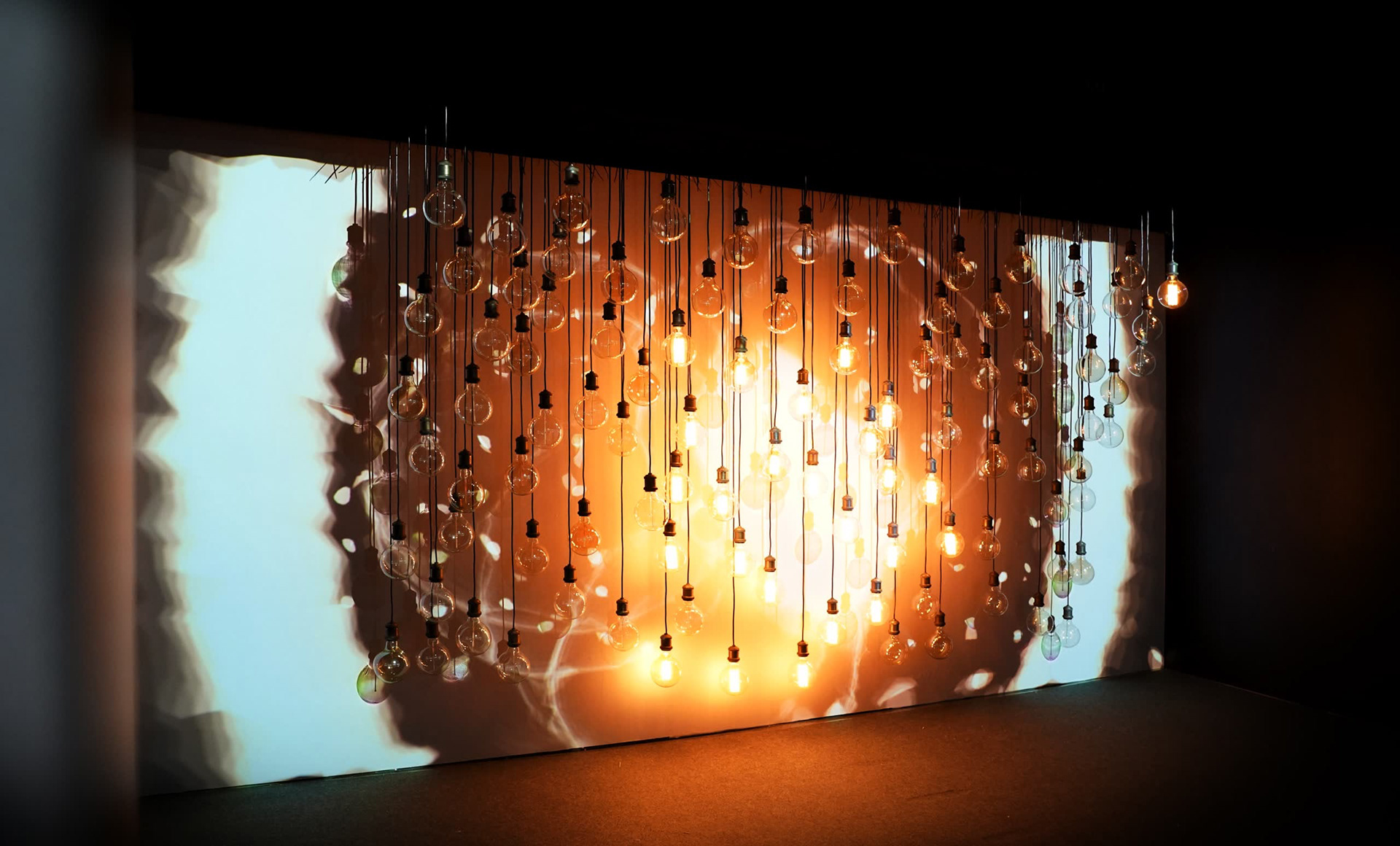 The actual venue has been changed later after below plan renders.