Creative director

Han Lee

designed and performed live VJ show for Korean Cultural Festival in Israel.
Video and Interactive Art created
by
Han

Lee
Stage Design
by
Han

Lee
Programmed and Live VJ Performed
by
Han

Lee
Physical Performance by Shalom Yerushalayim team from USA and South Korea.
Director: Changjin Song
Musical Director: Hyuk Choi
Visual Director:
Han
Lee
May 28, 2017 
@
Kehilat Netzach Israel in 
Ashkelon
May 29, 2017 @
ICC (International Convention Center) in
Jerusalem
June 1, 2017 @

Haifa
Auditorium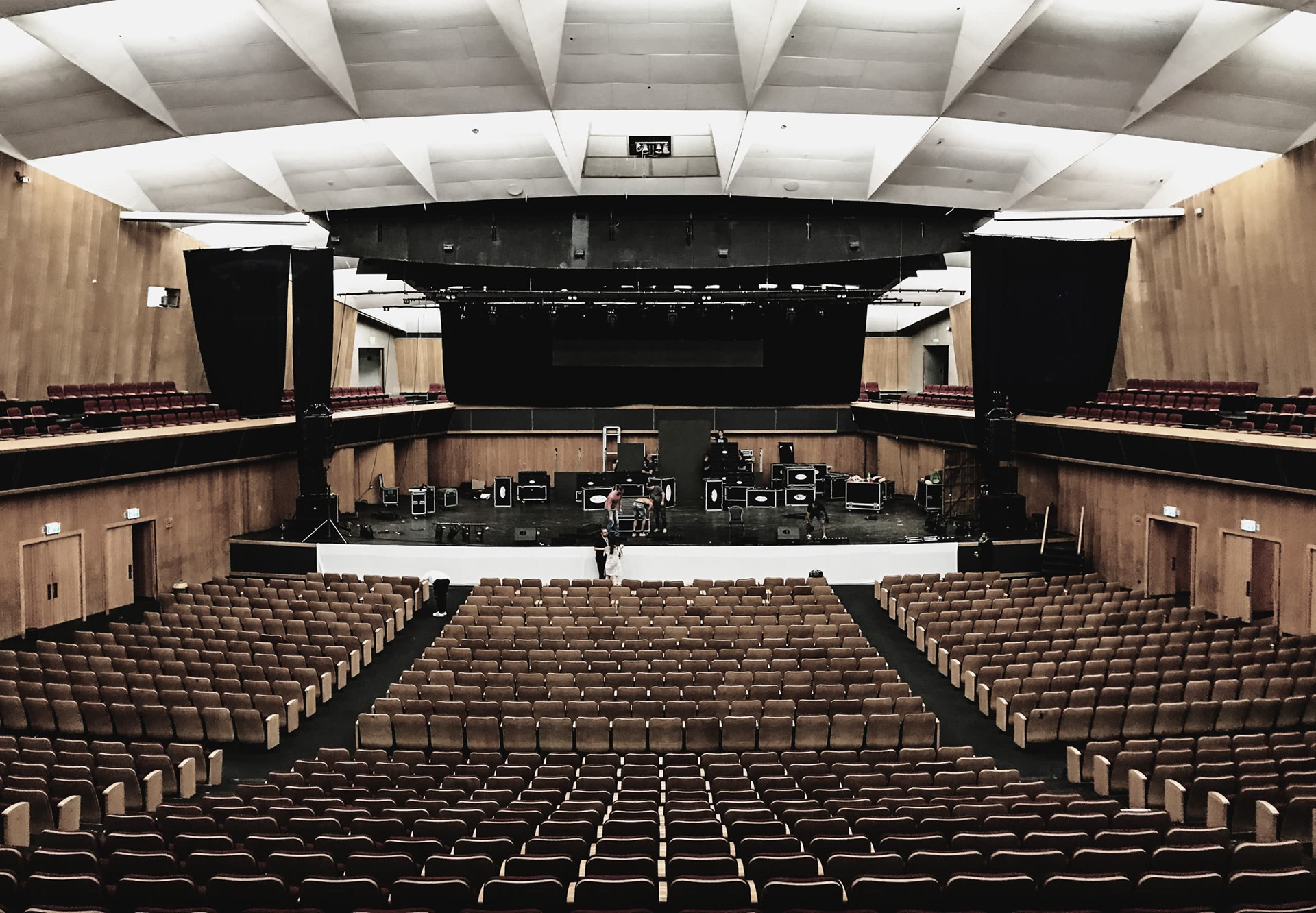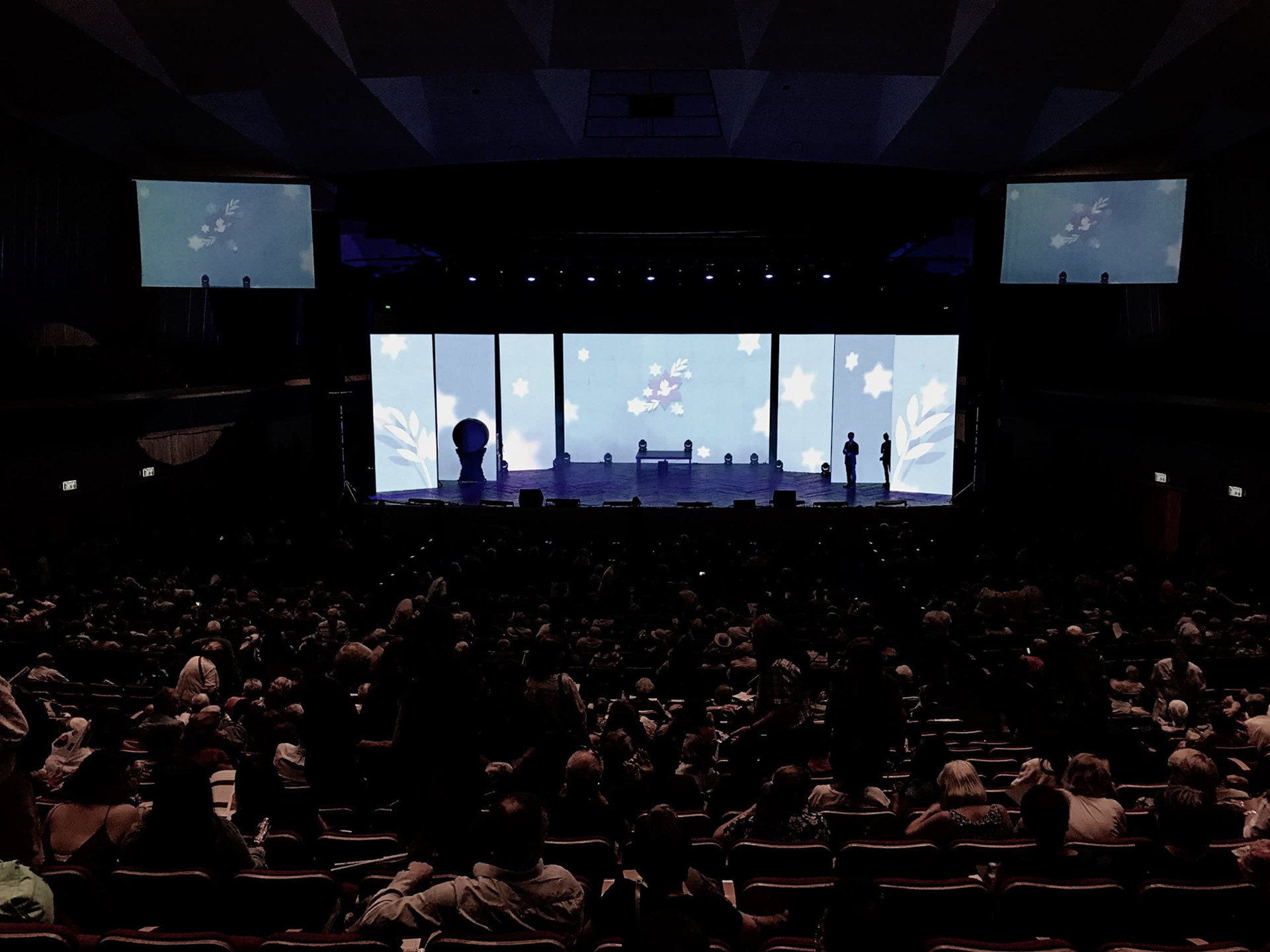 ▲  ICC (International Convention Center) in Jerusalem, Israel
-
-
Wide videos have created to align with the six(6) vertical LED panels and one(1) rectangle LED panel perfectly and mapped on the panels precisely.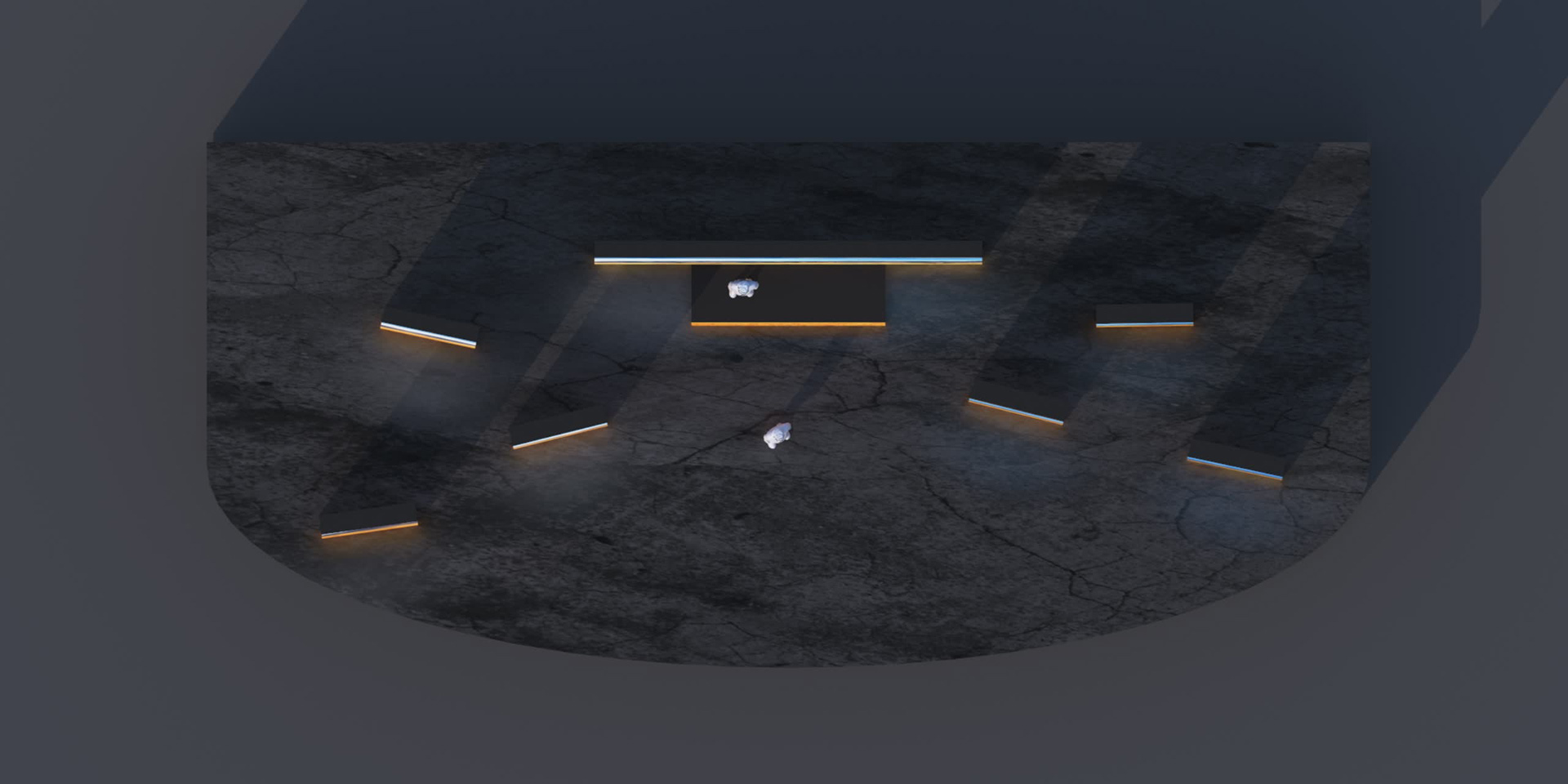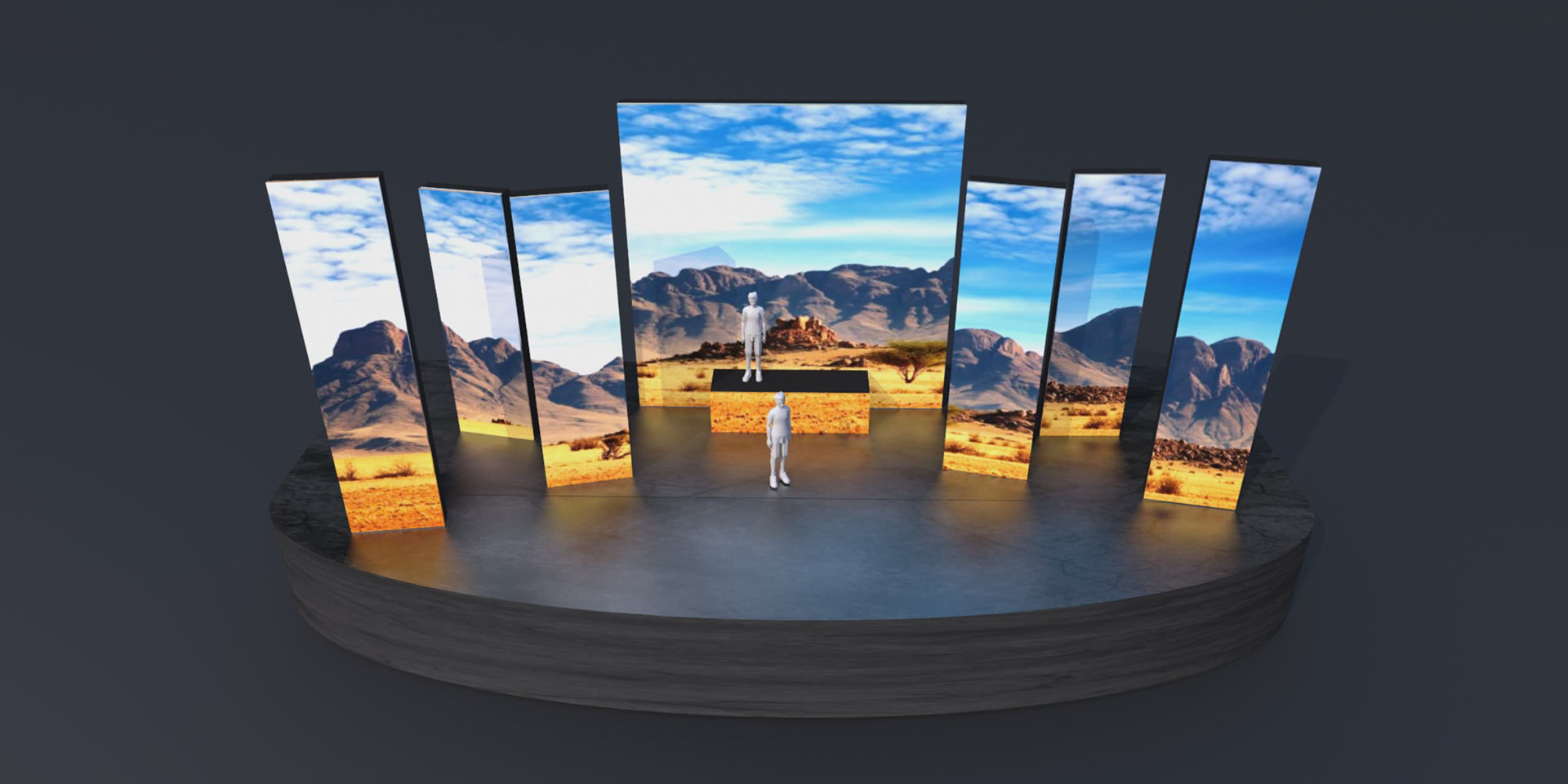 -
Audio visualizing: Interactive wave form is spreading out by reacting to the drum sound.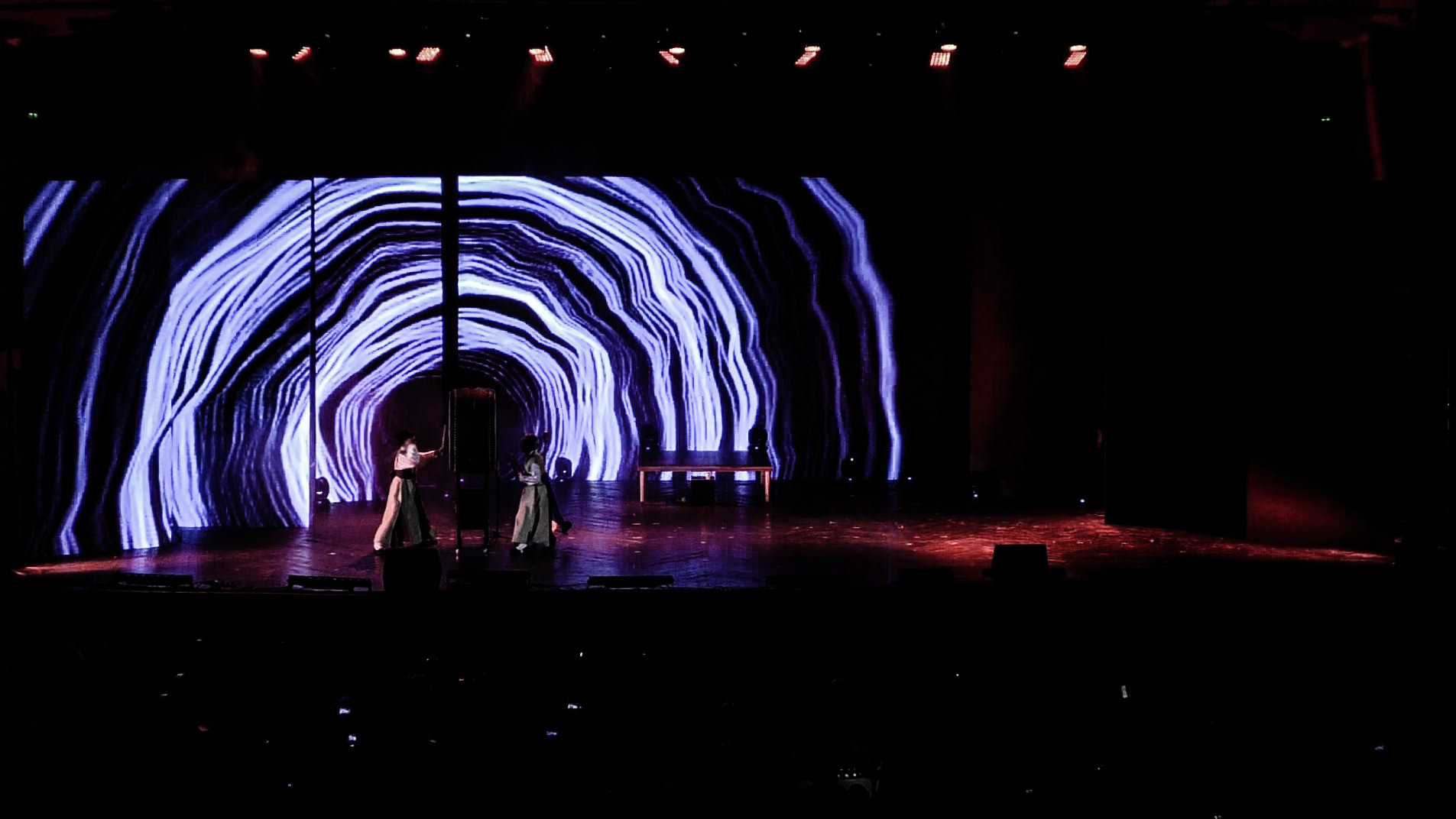 ​​​​​​​
Stage design with 6 vertical LED screens and 1 rectangle LED screen. All scenes and most motion graphics have been created and performed in live by Han Lee and it emphasized each performance beautifully.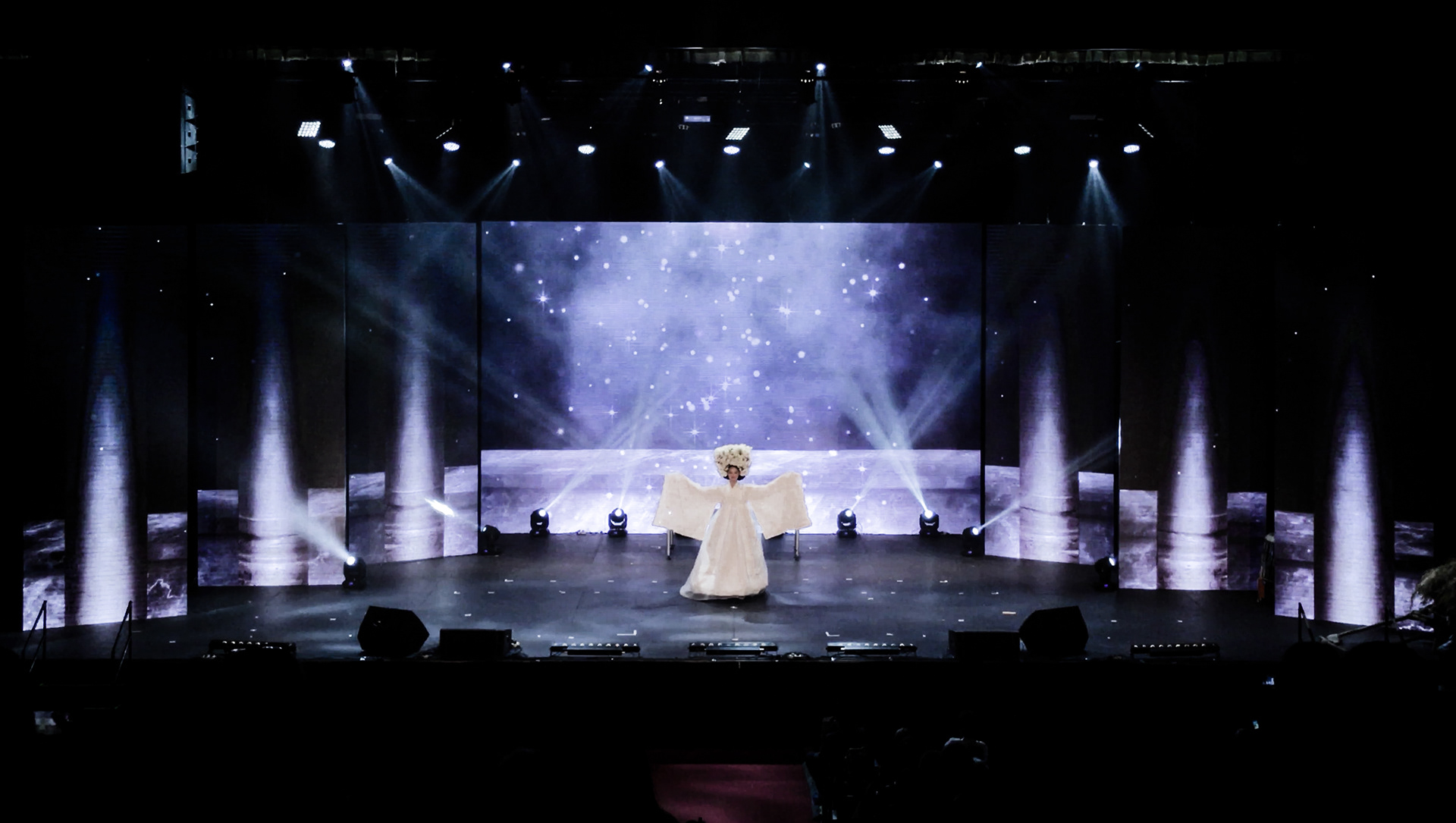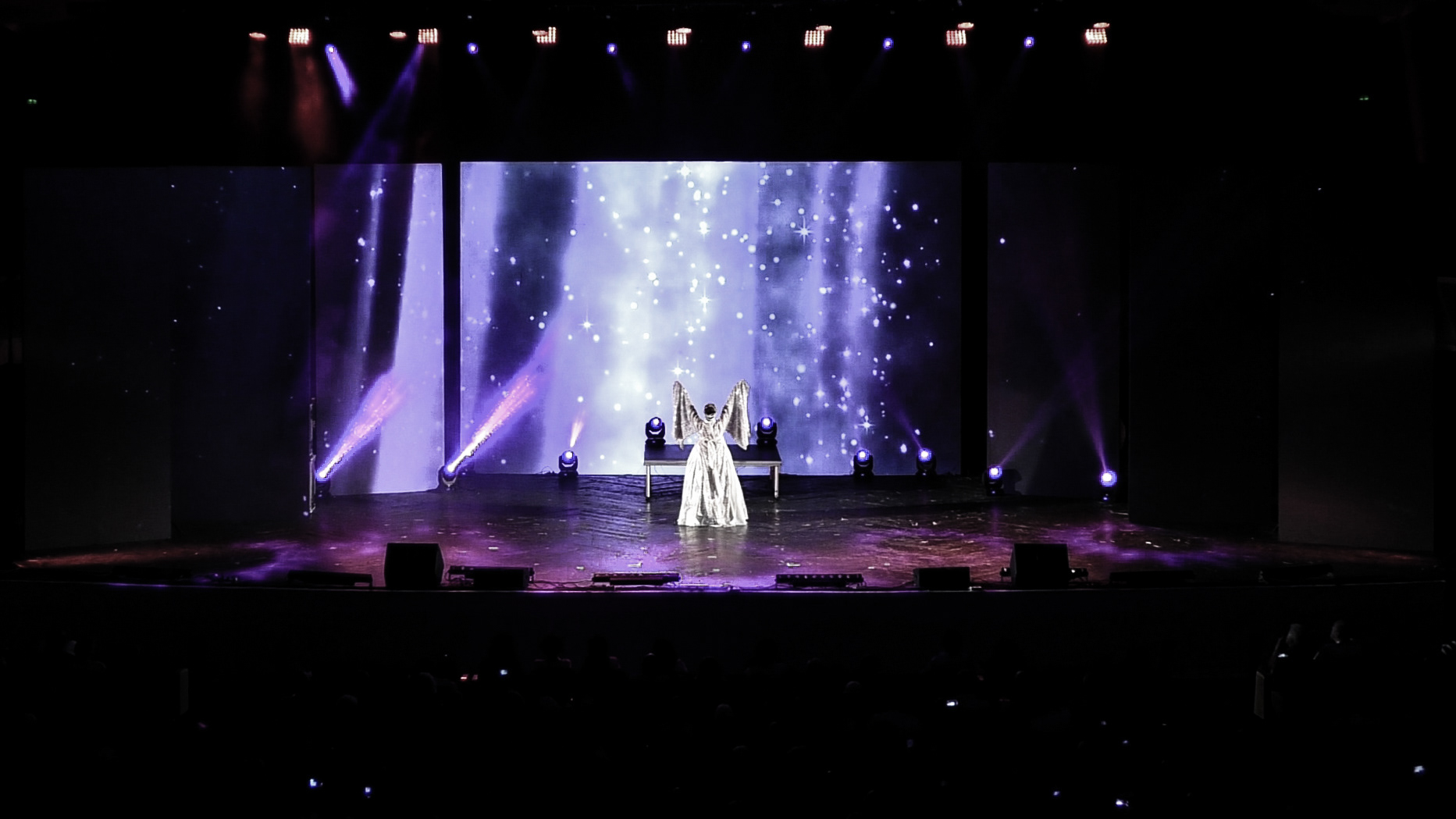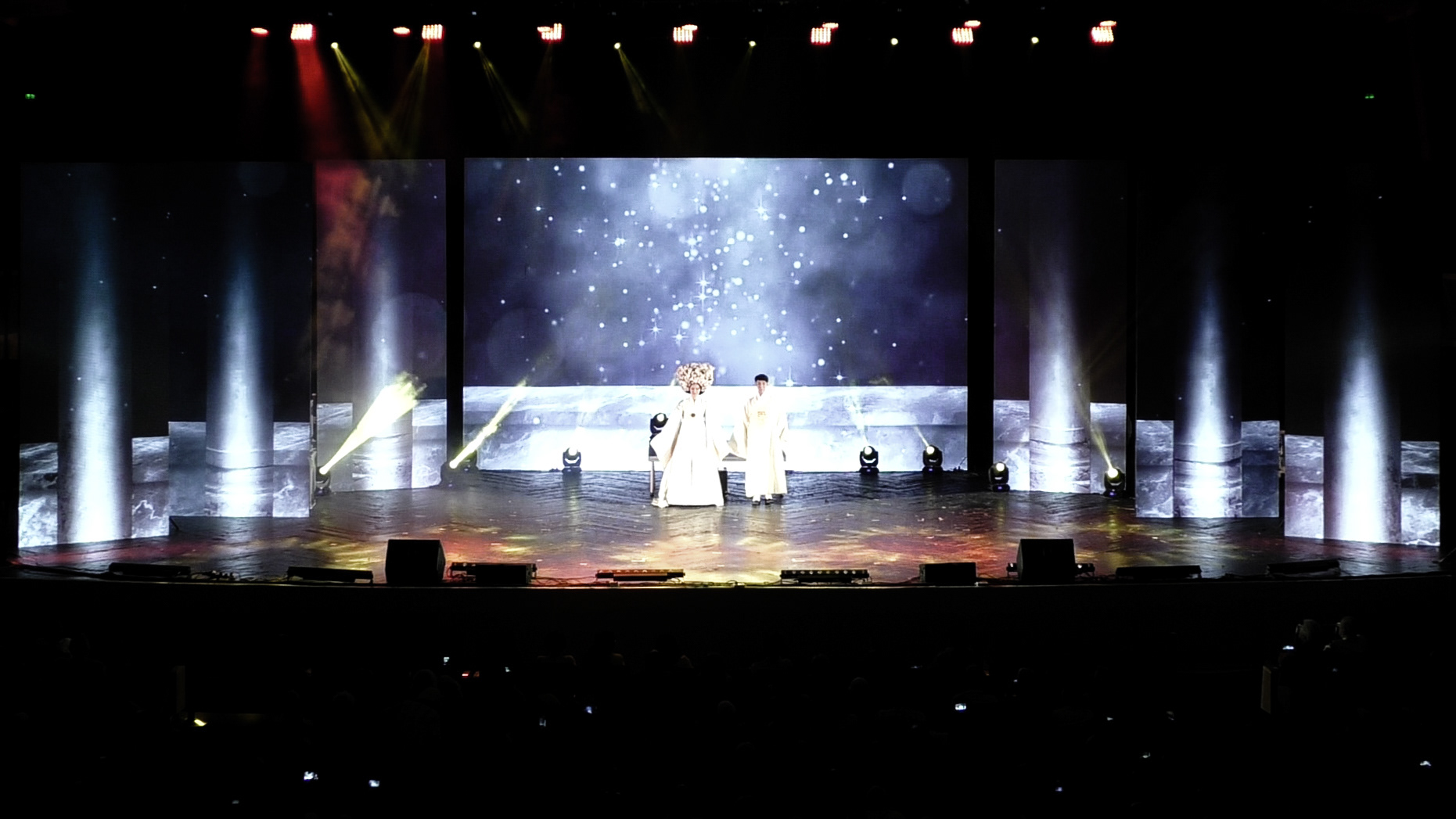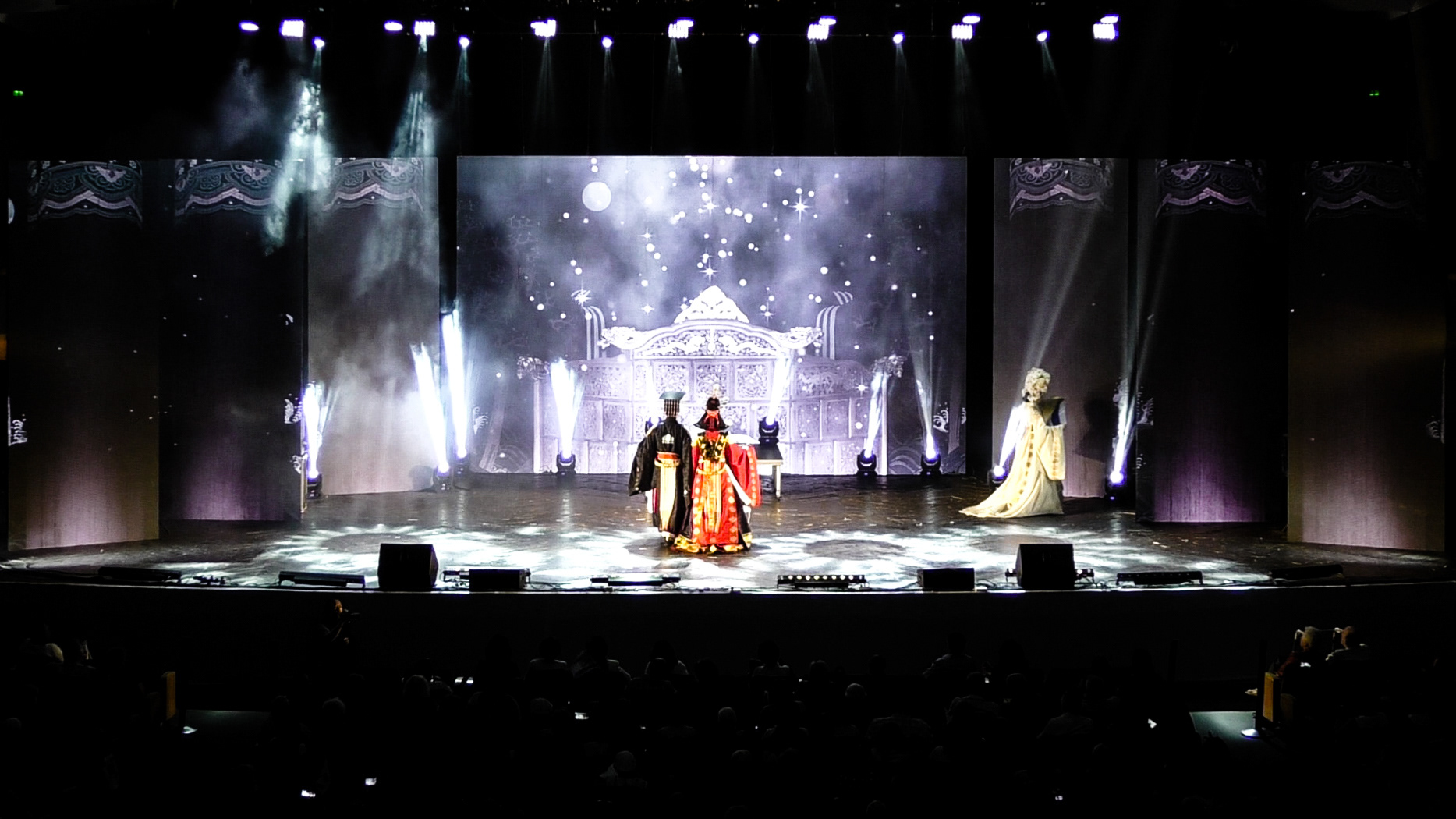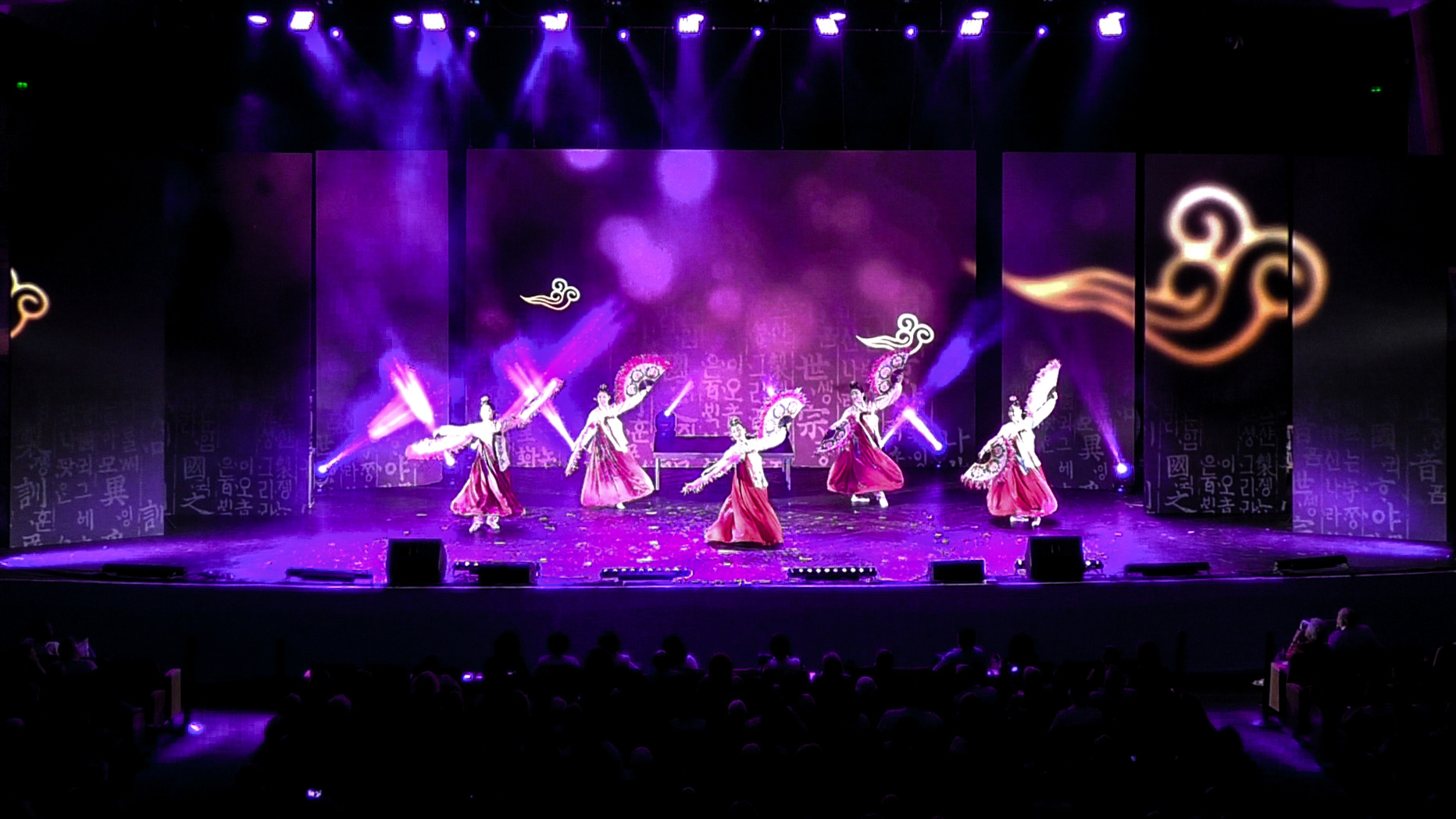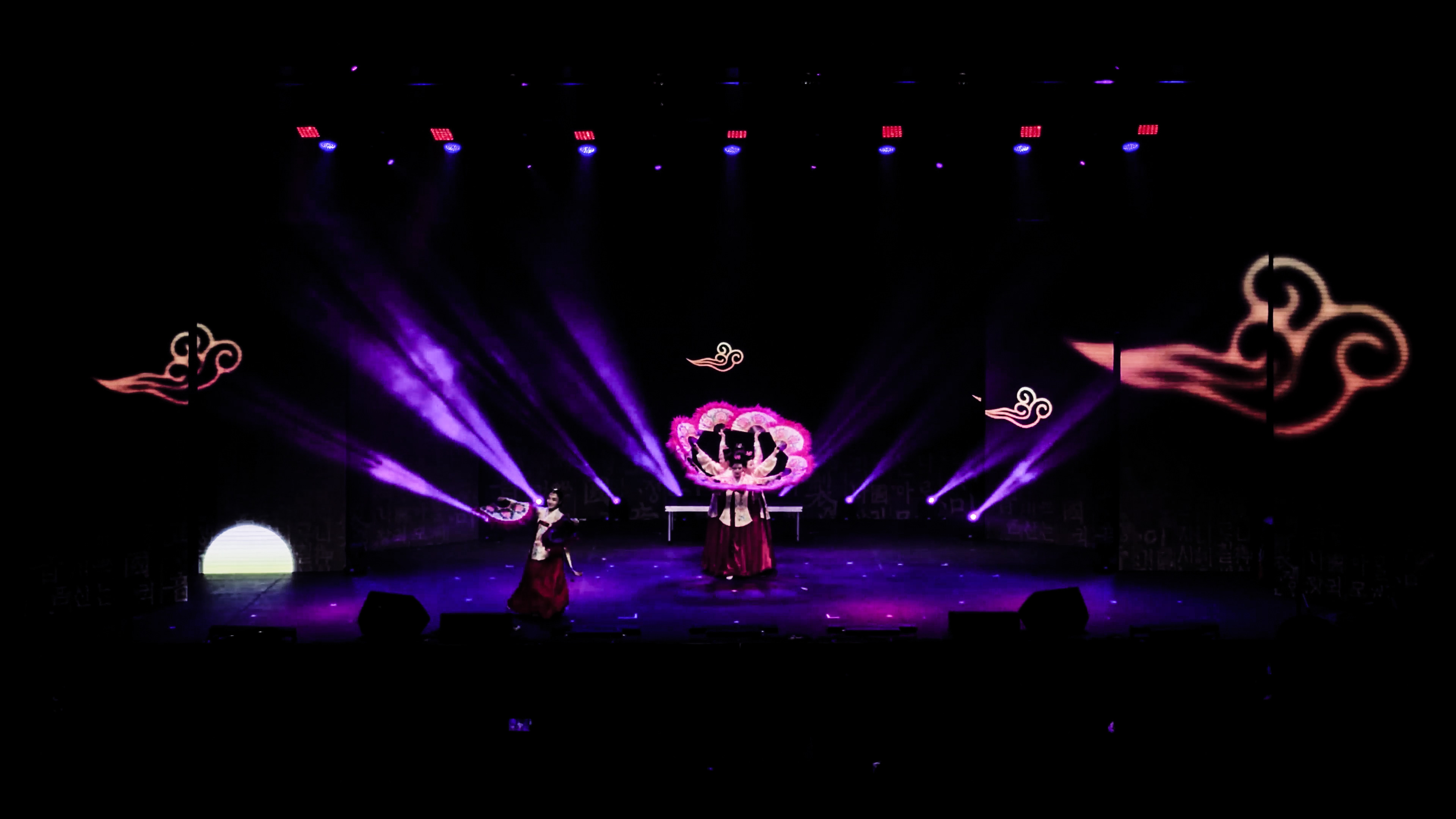 Cinematic Scenic Design for Musical